Main Content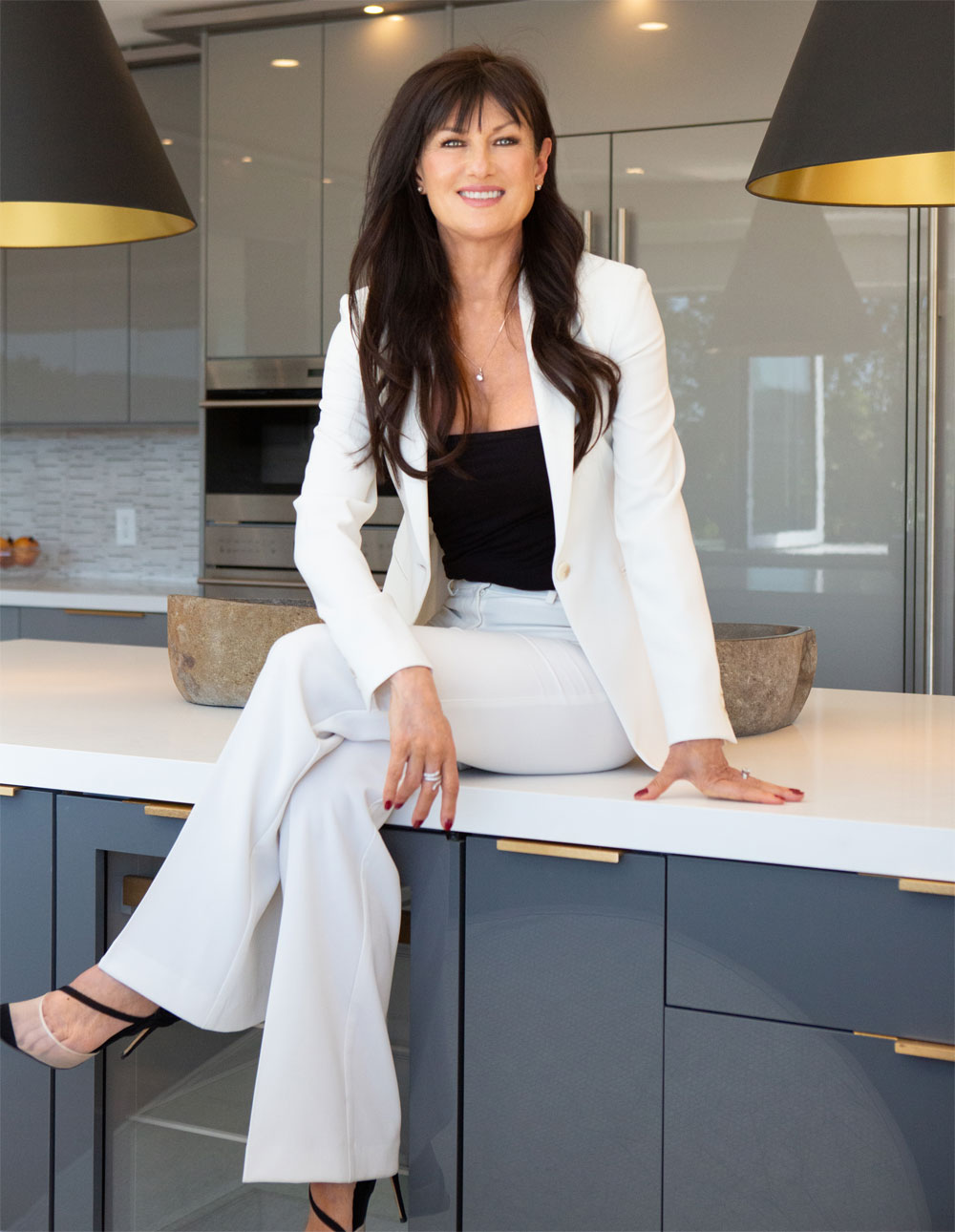 My name is Caroline, I am English, working as an estate agent (Realtor) in Los Angeles since 2006. I am licensed by the Californian Association of Realtors, a member of the Beverly Hills Board of Realtors and I work at Coldwell Banker Residential Brokerage; our office is in the heart of Beverly Hills and is the largest and most prestigious real estate company in Los Angeles.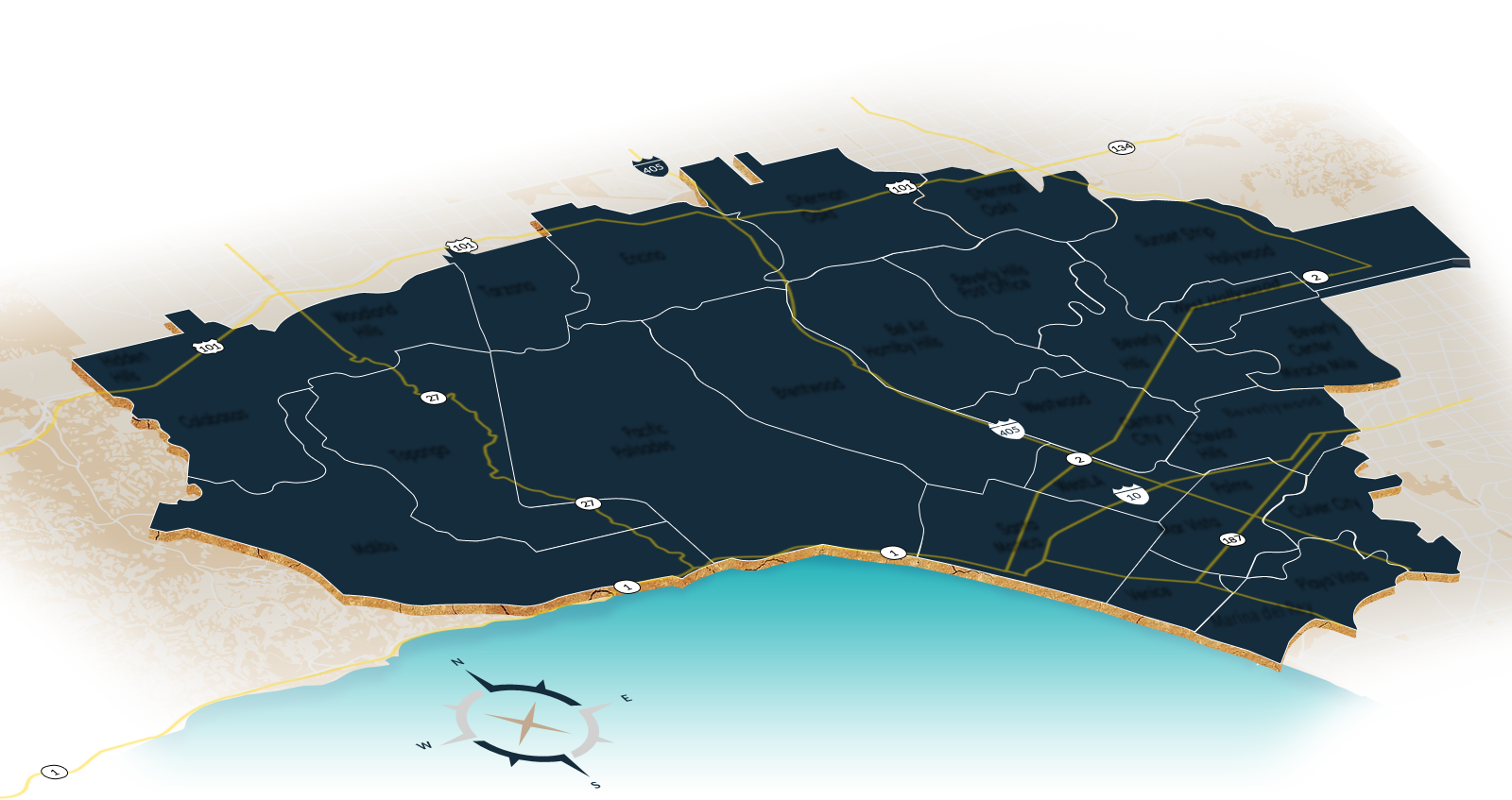 Bel Air
Holmby Hills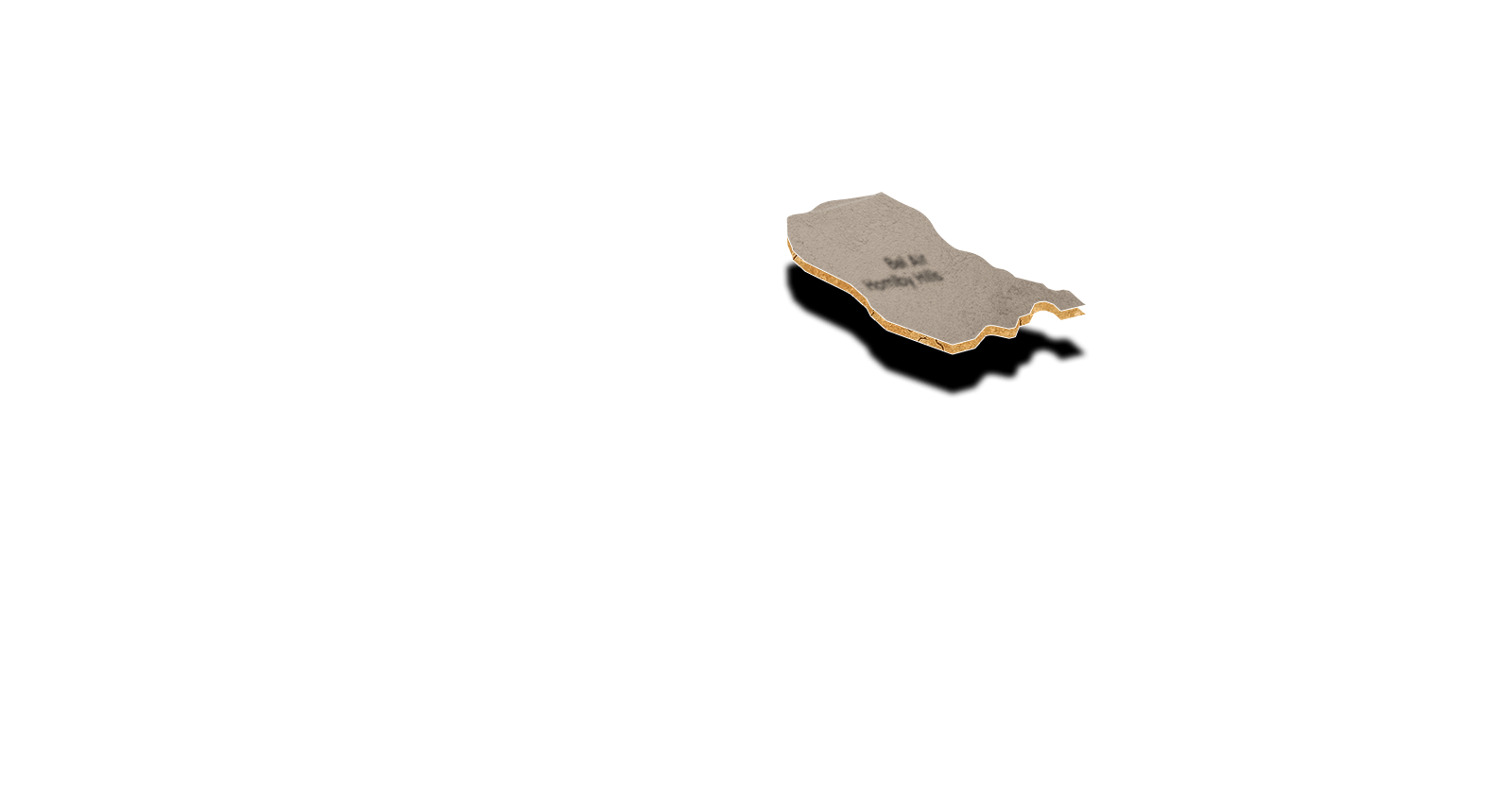 Beverly
Center
Miracle Mile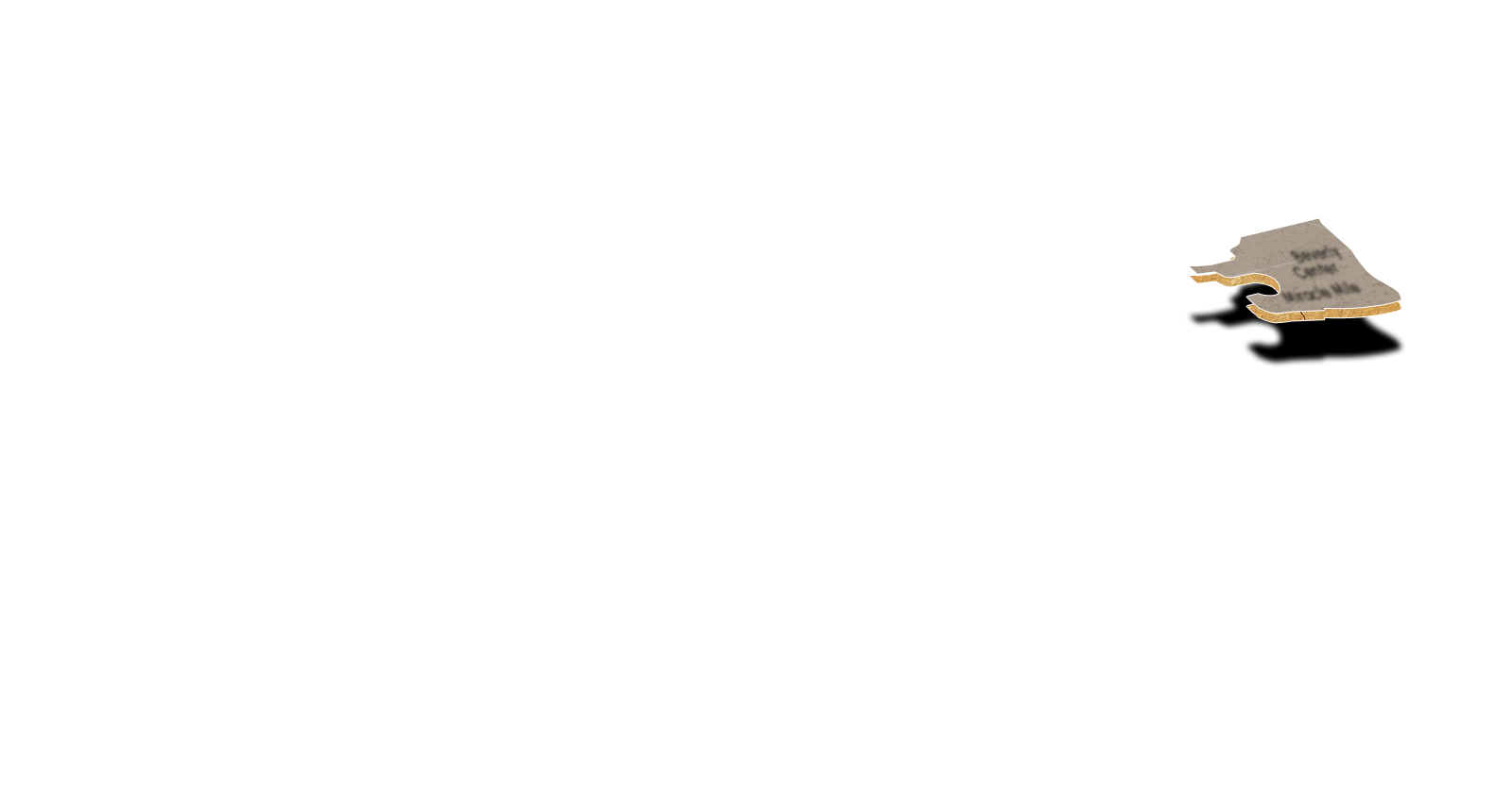 Beverly
Hills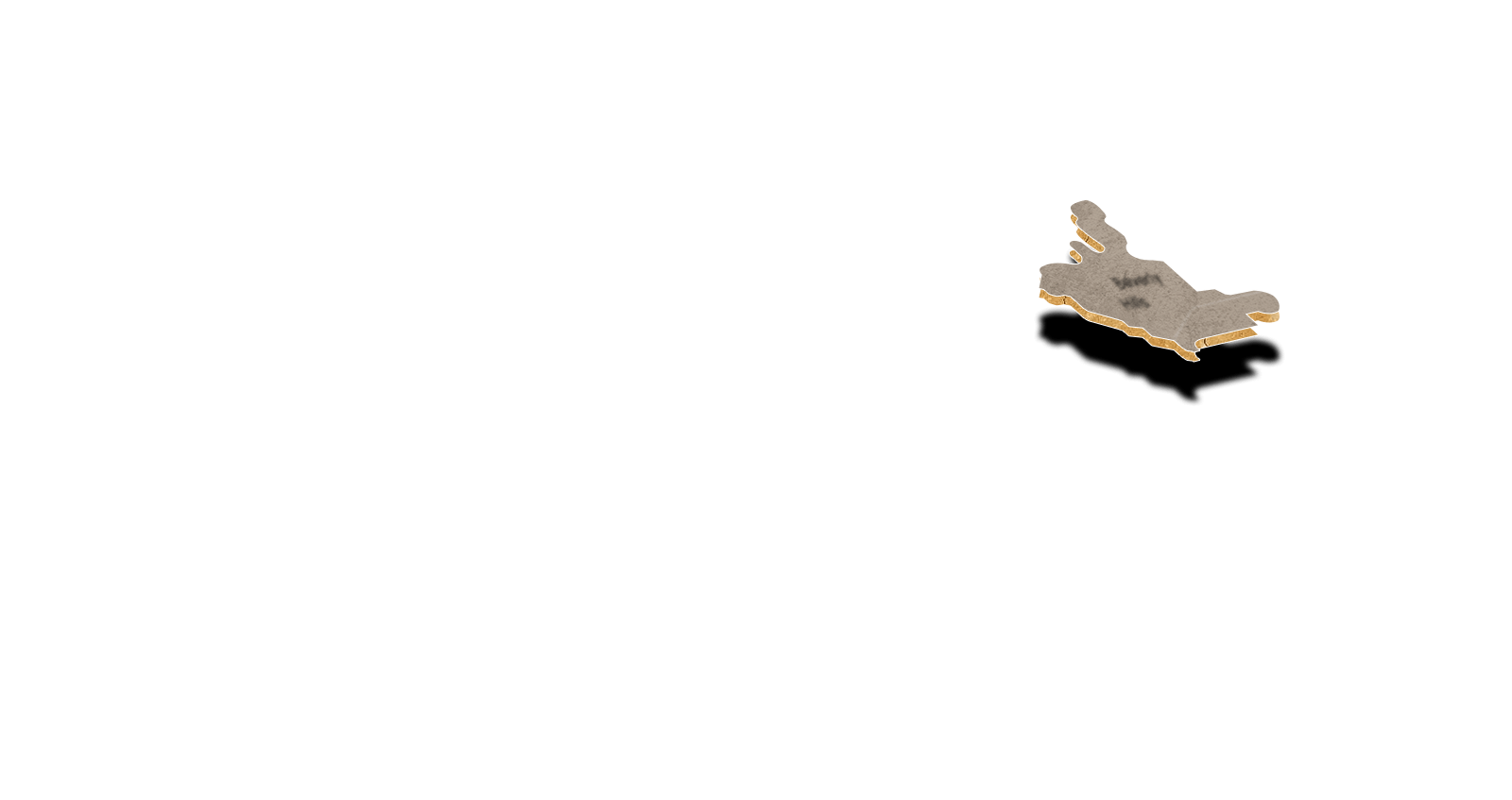 Beverly Hills
Post Office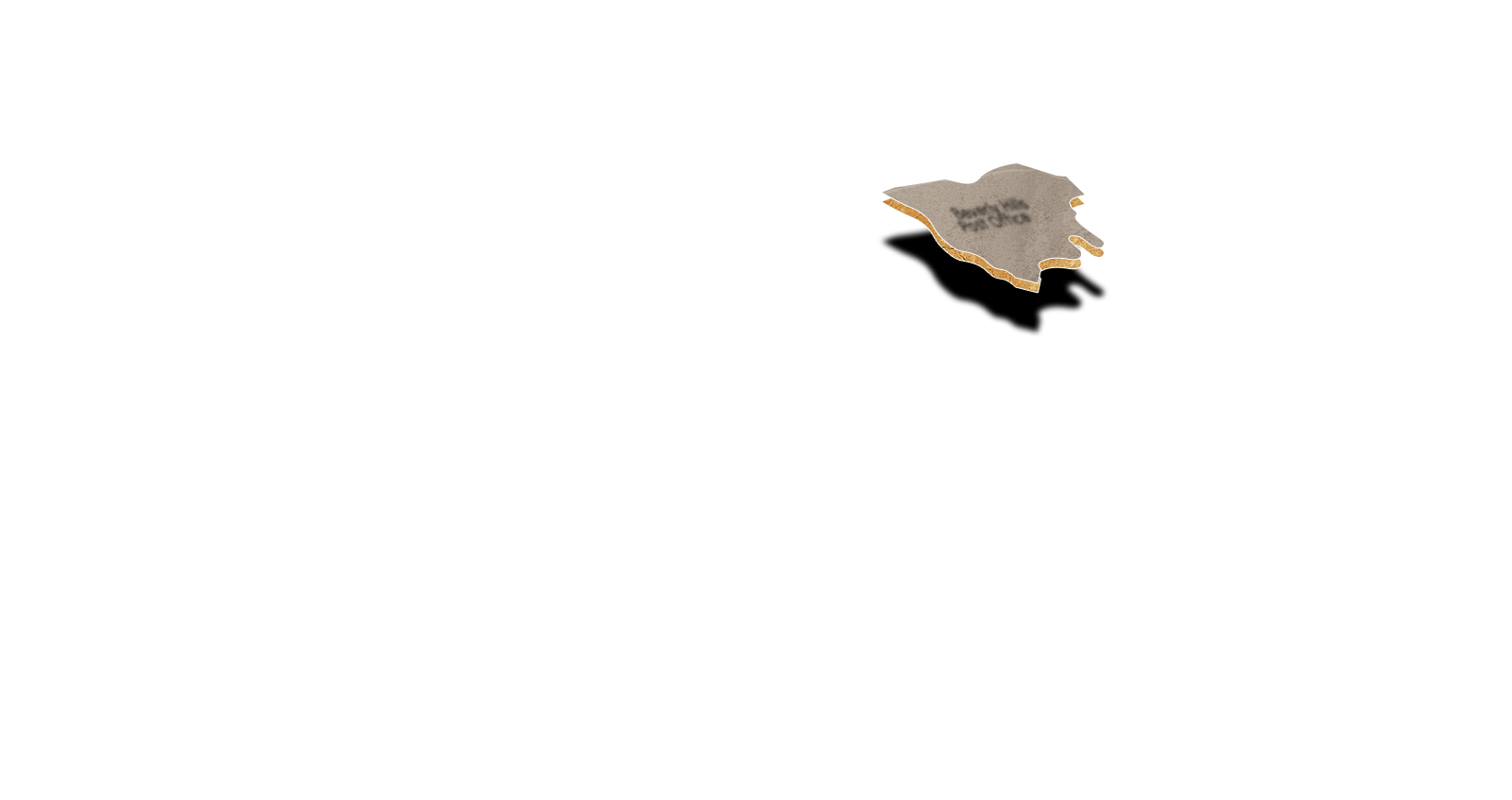 Brentwood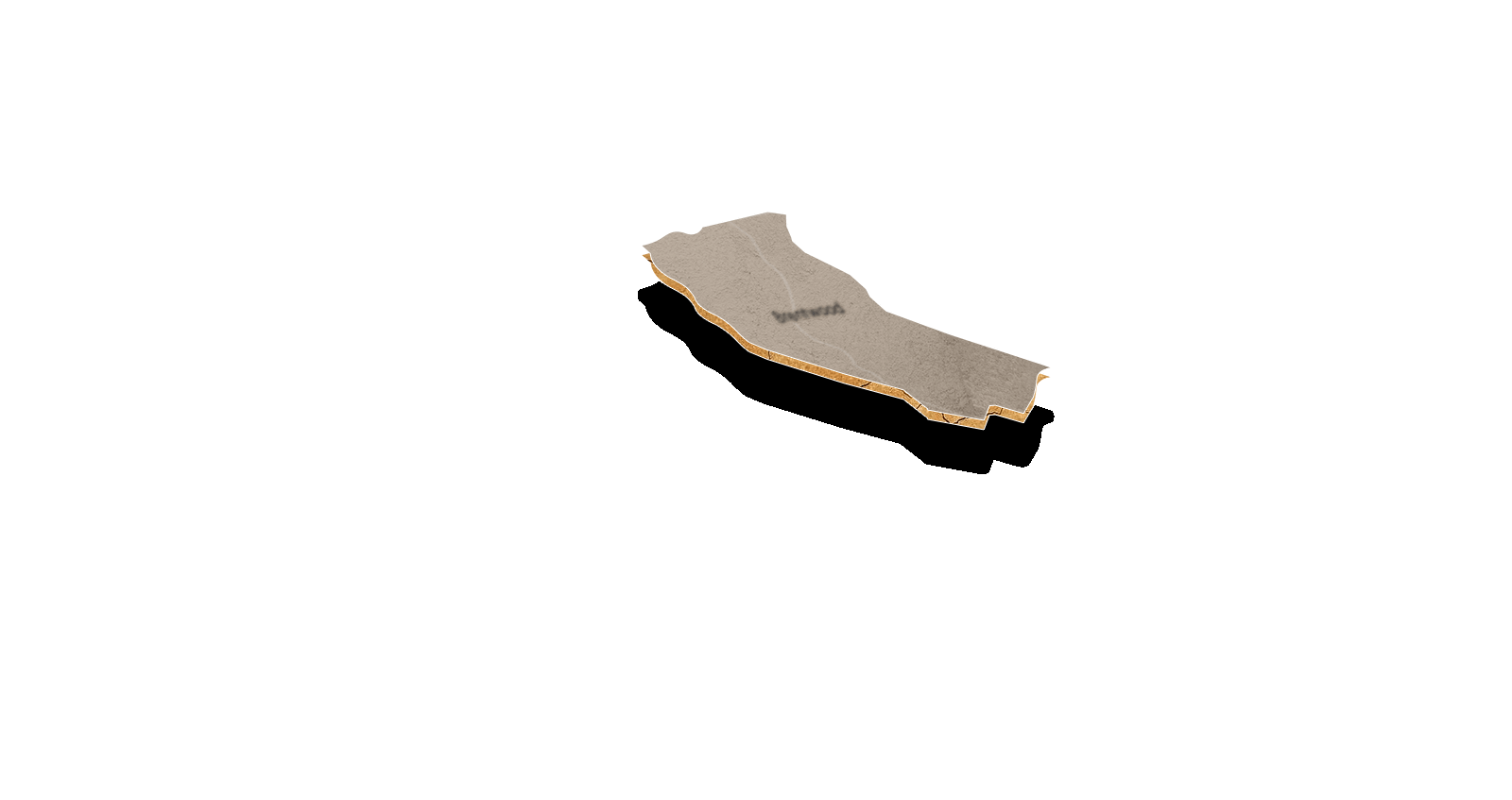 Hidden
Hills
Calabasas
Woodland
Hills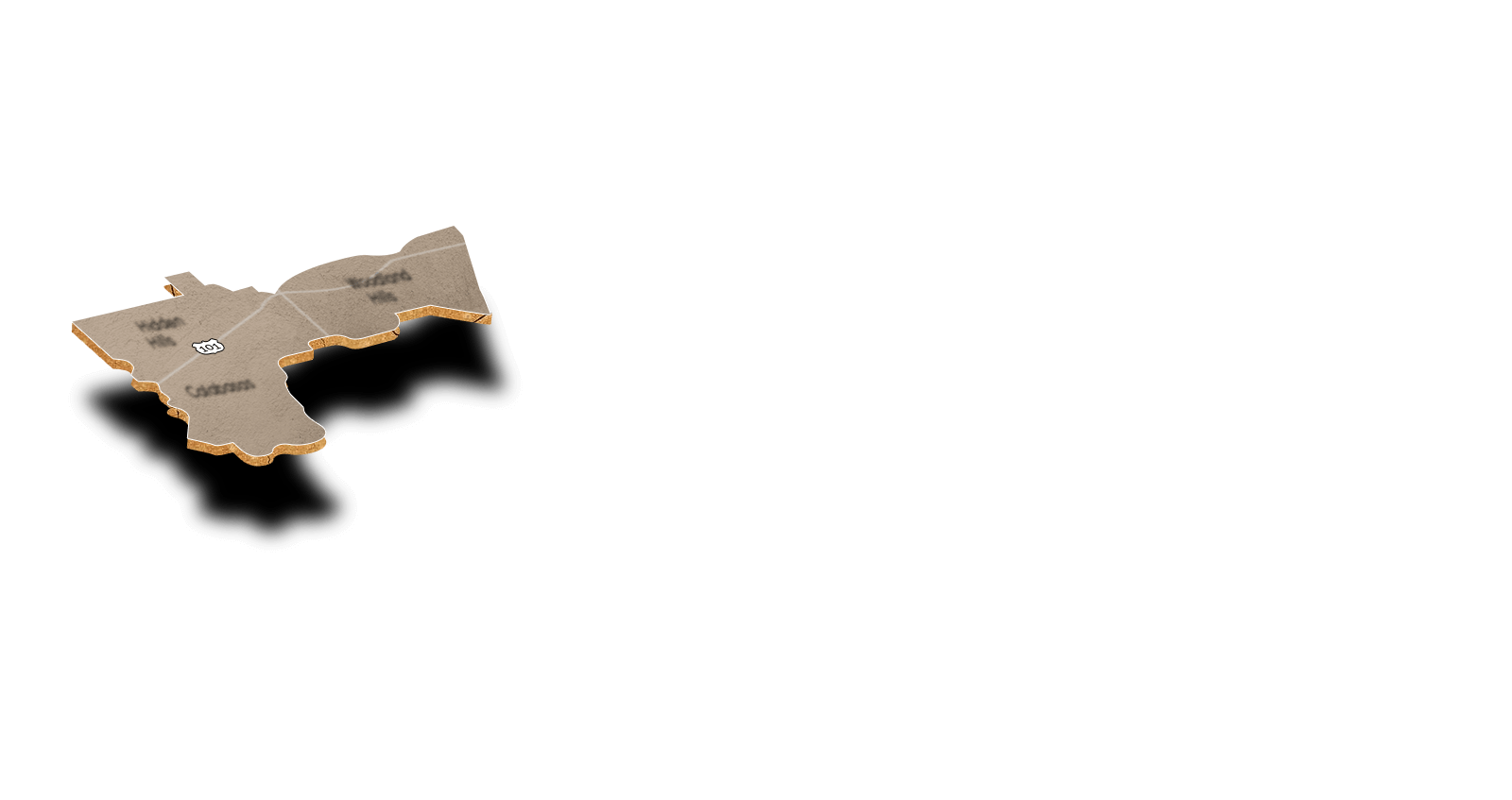 Cheviot
Hills
Beverlywood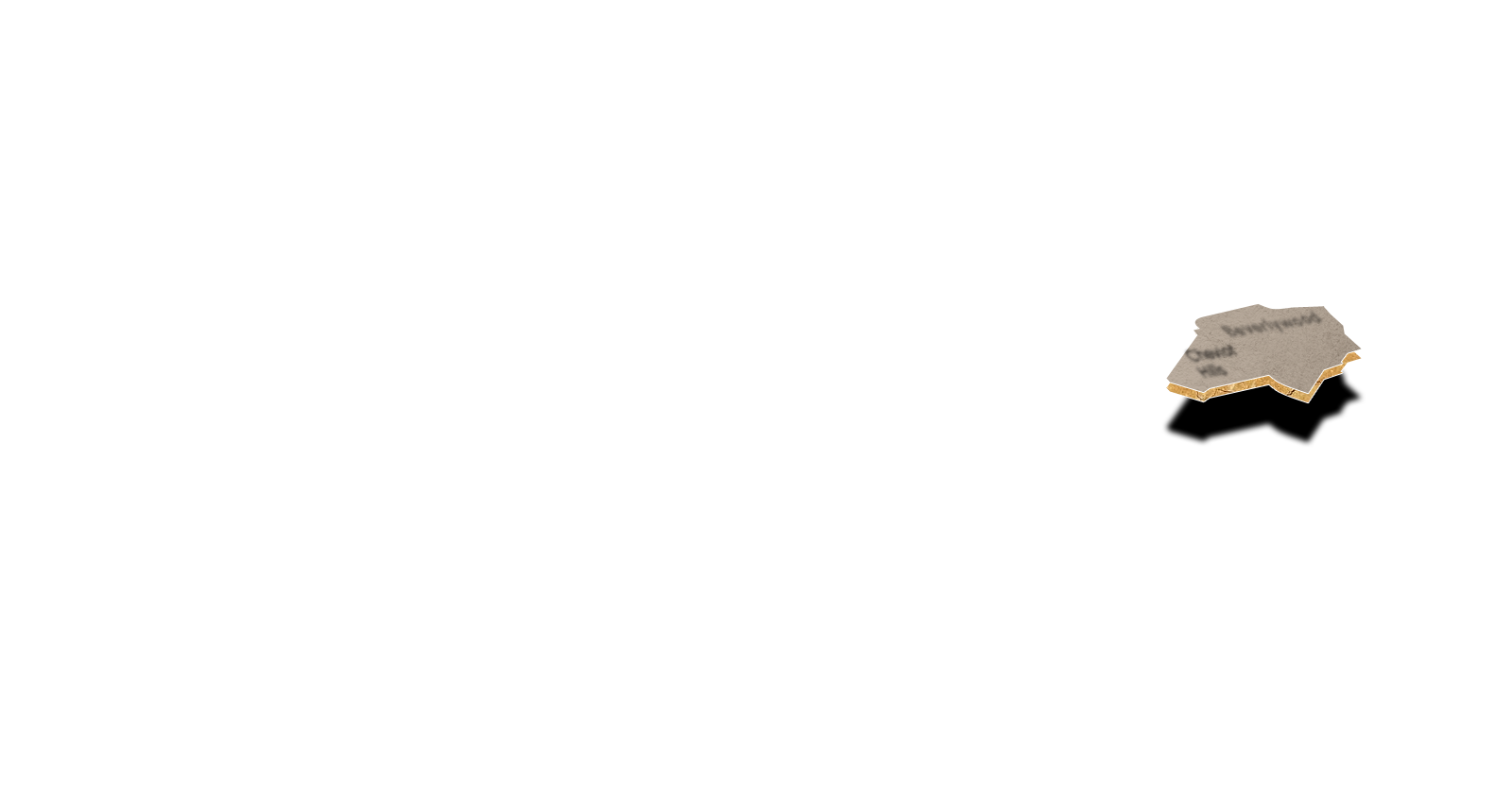 Culver City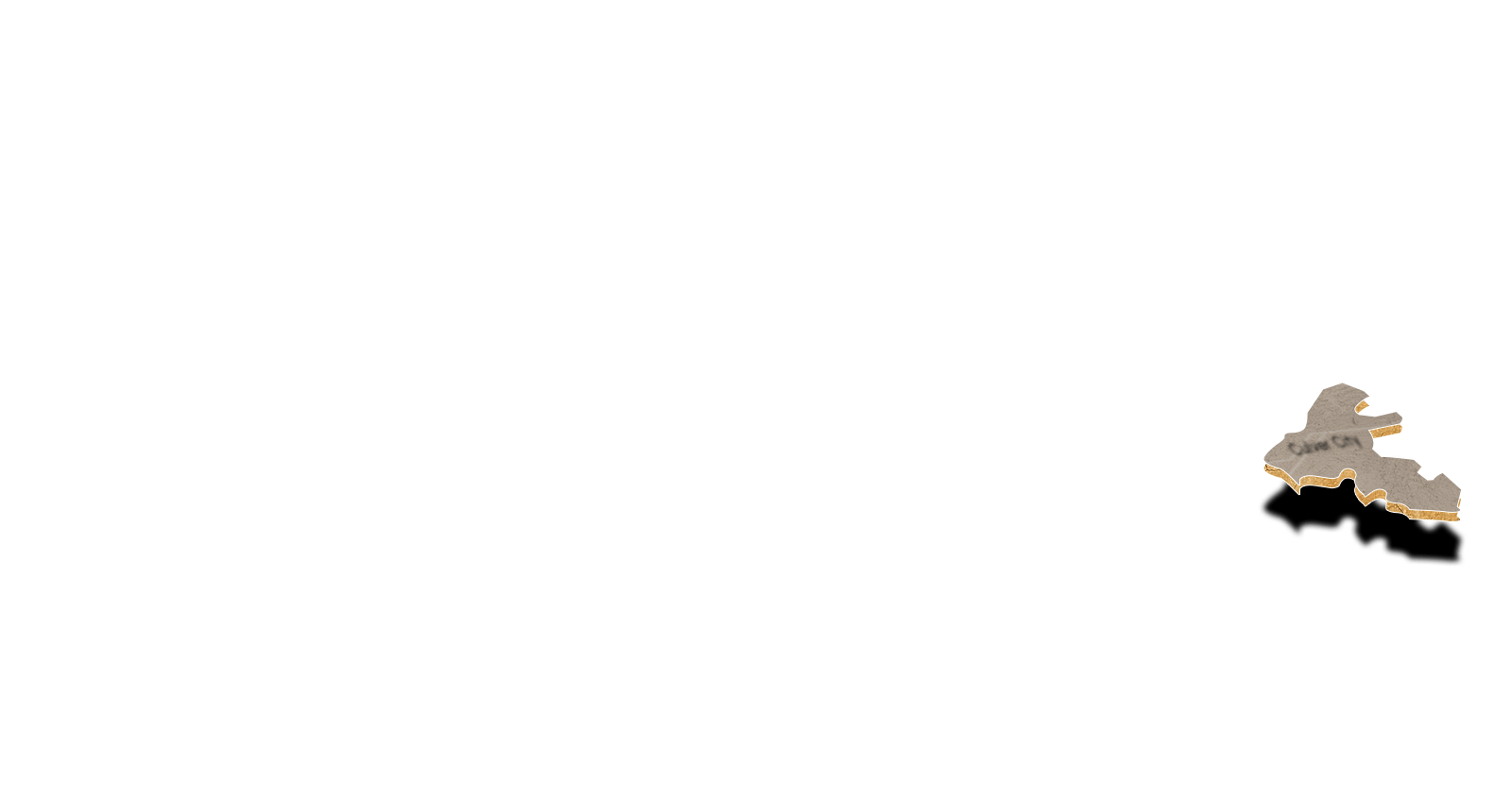 Encino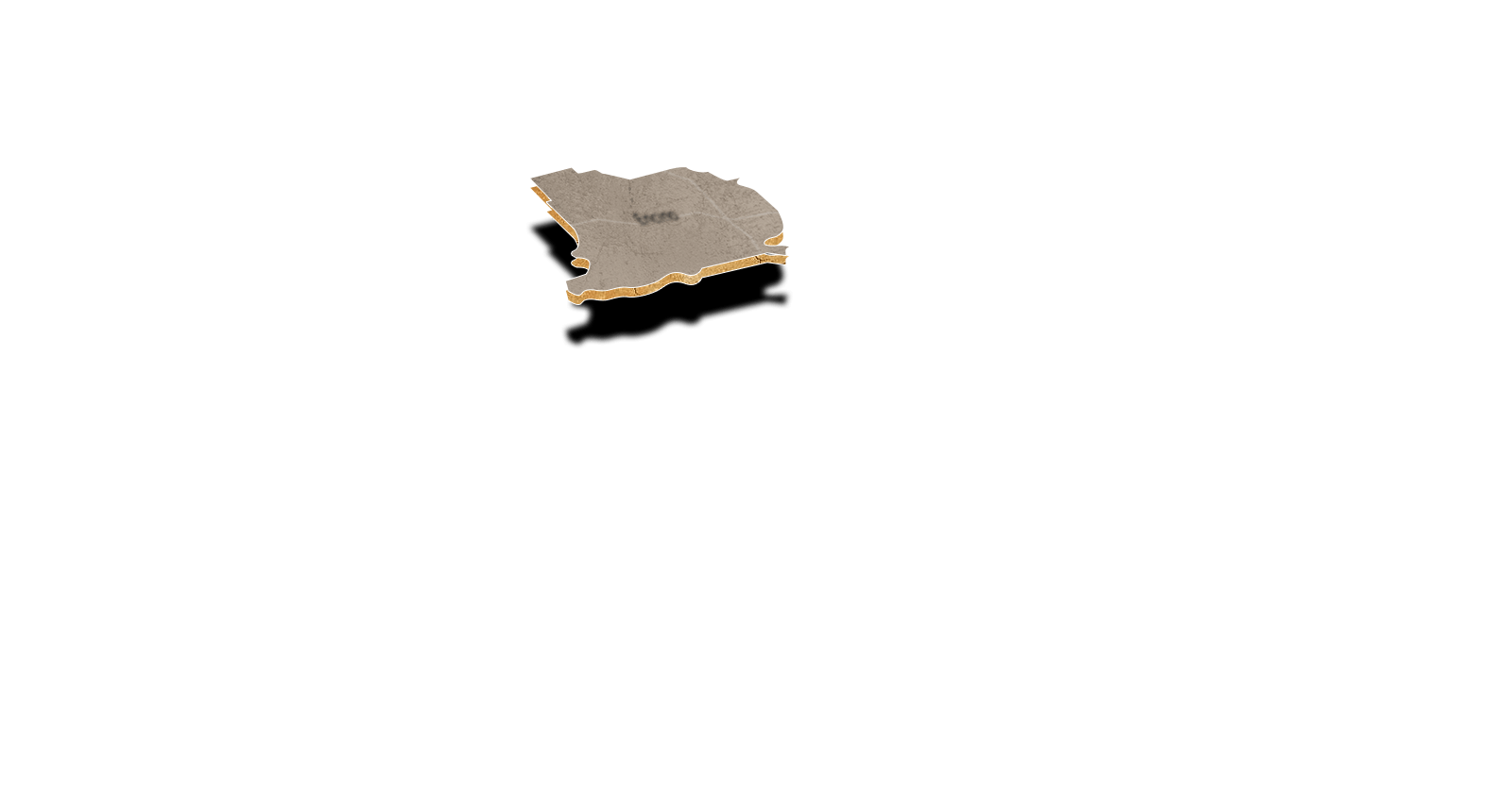 Malibu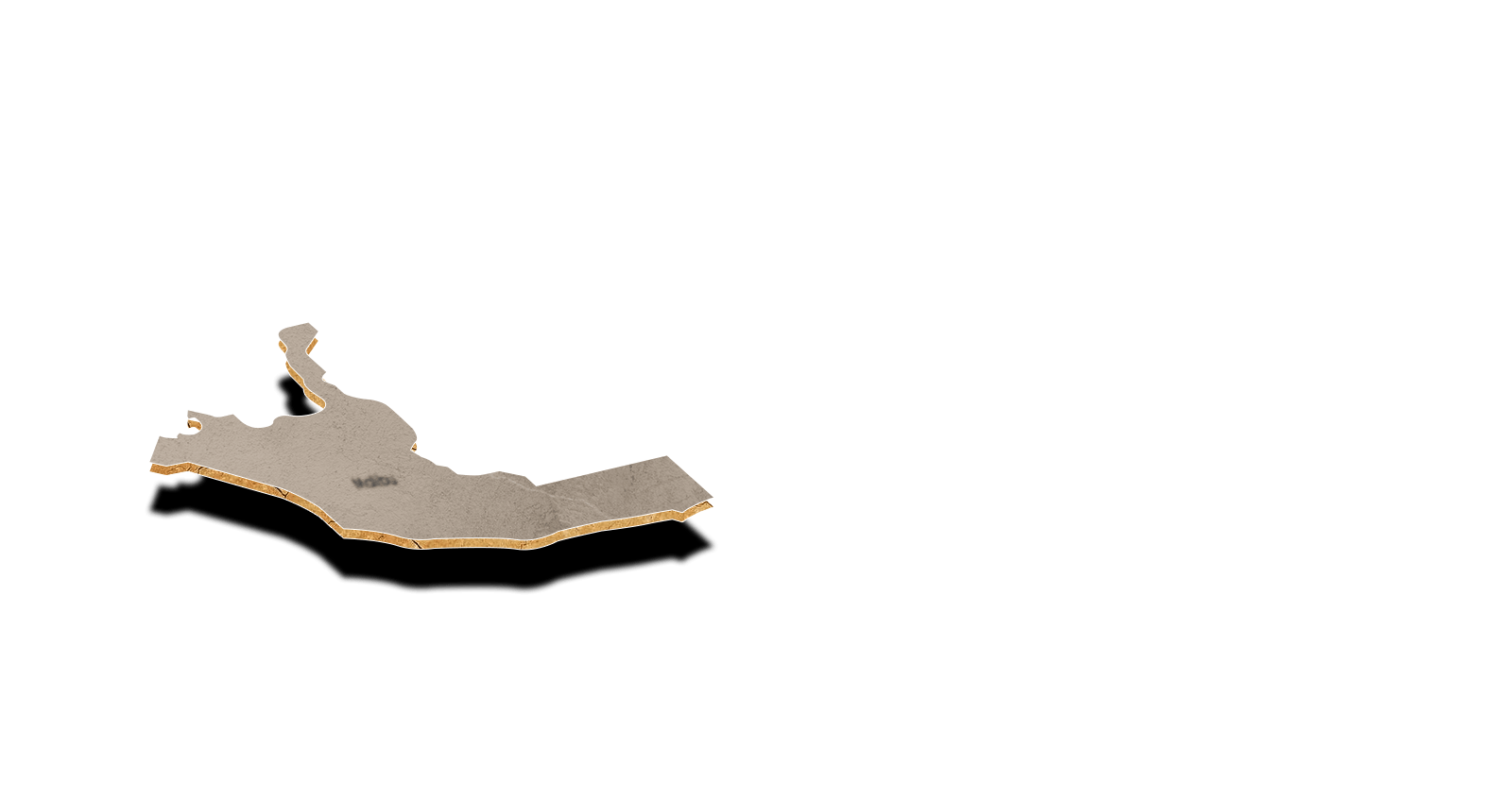 Mar Vista
Palms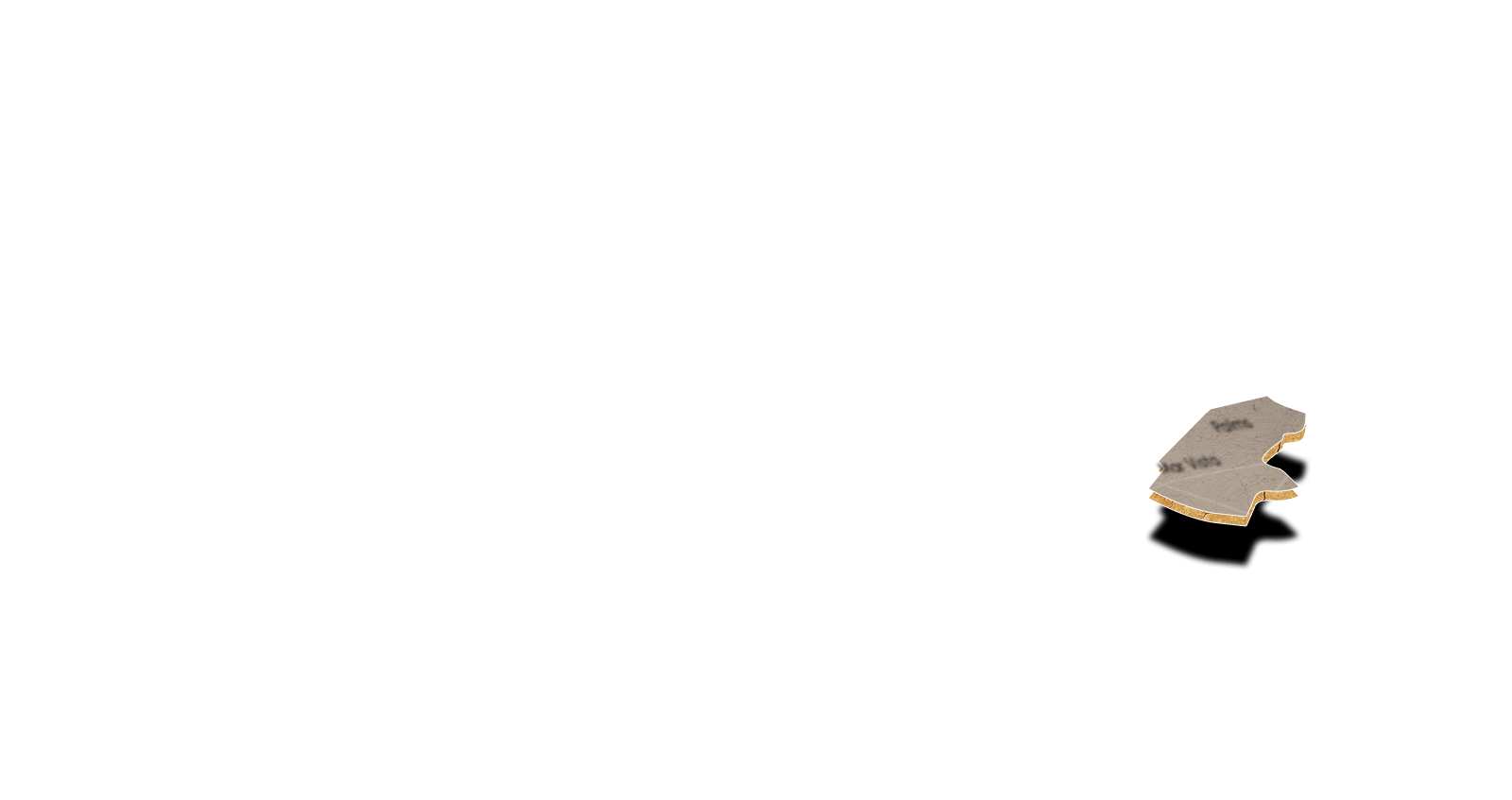 Marina del Ray
Playa Vista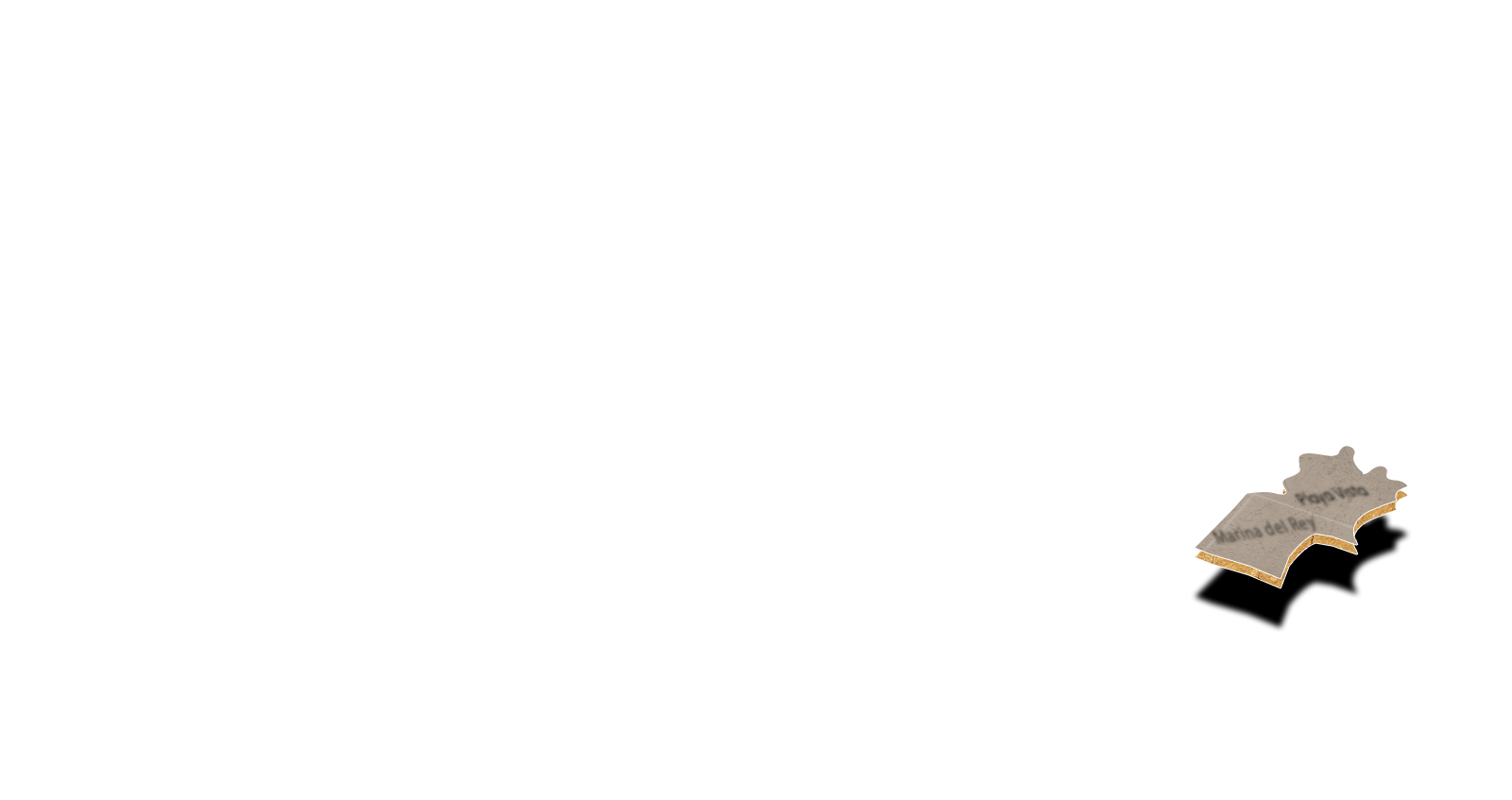 Pacific
Palisades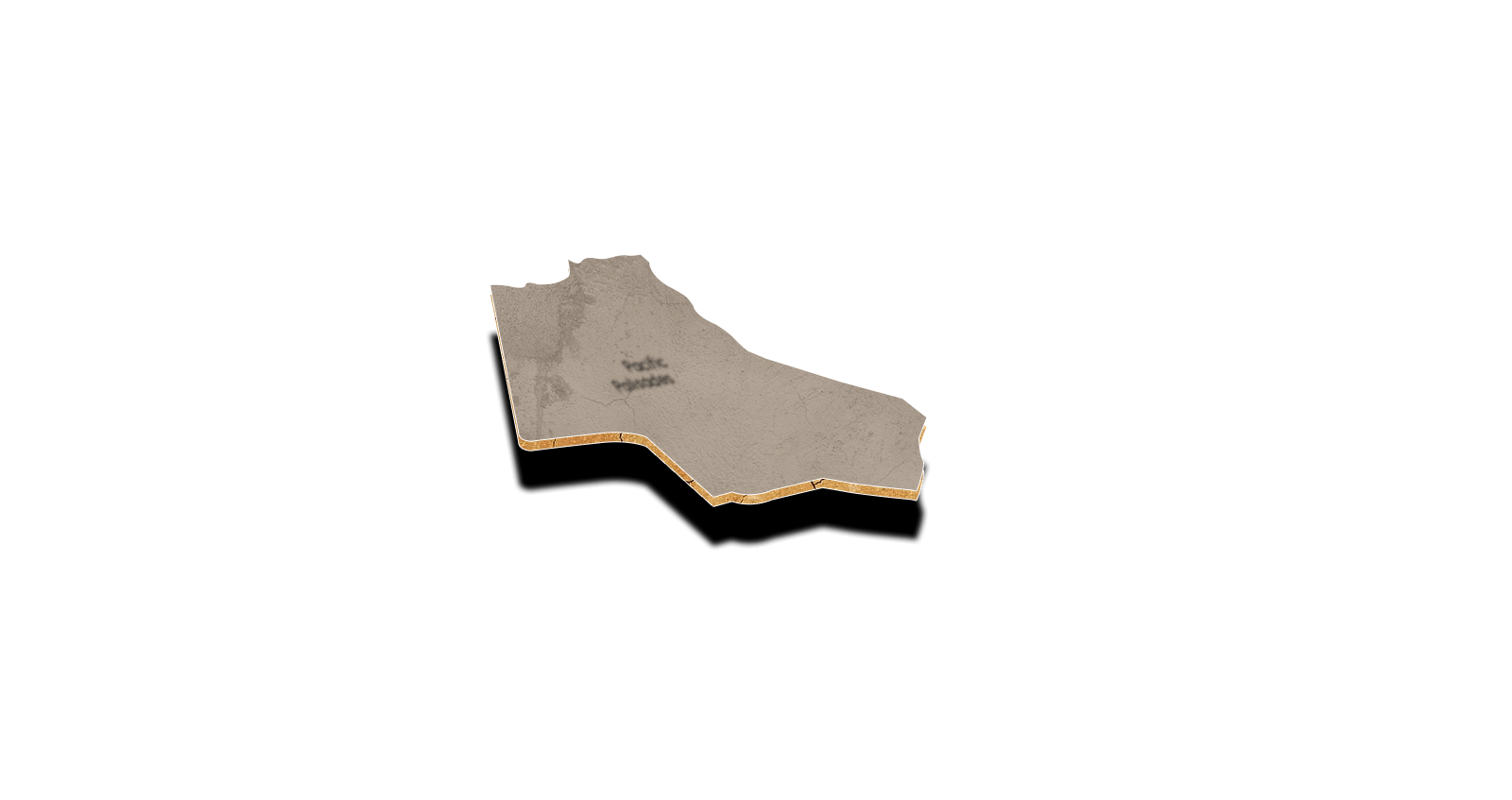 Santa
Monica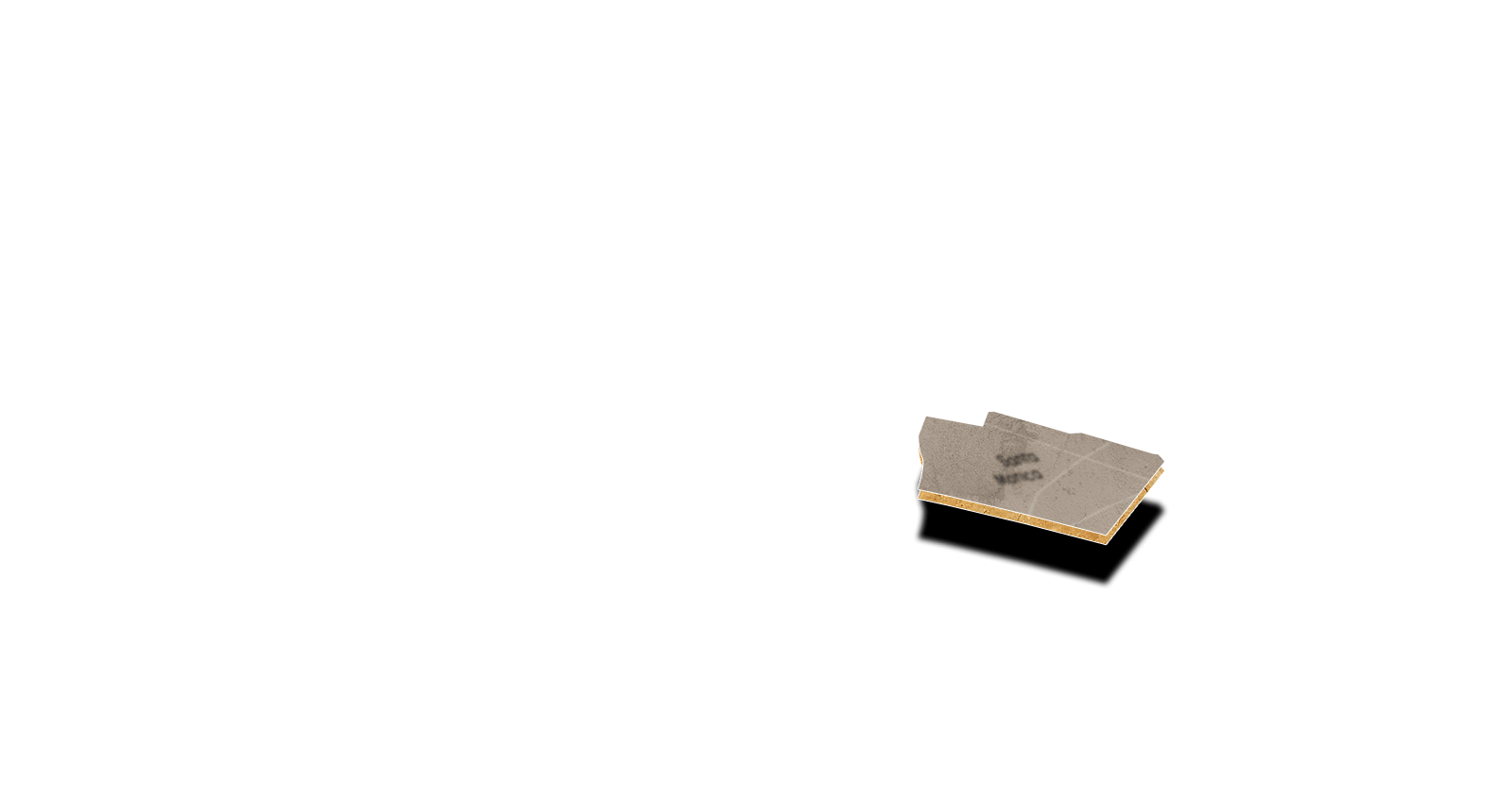 Sherman
Oaks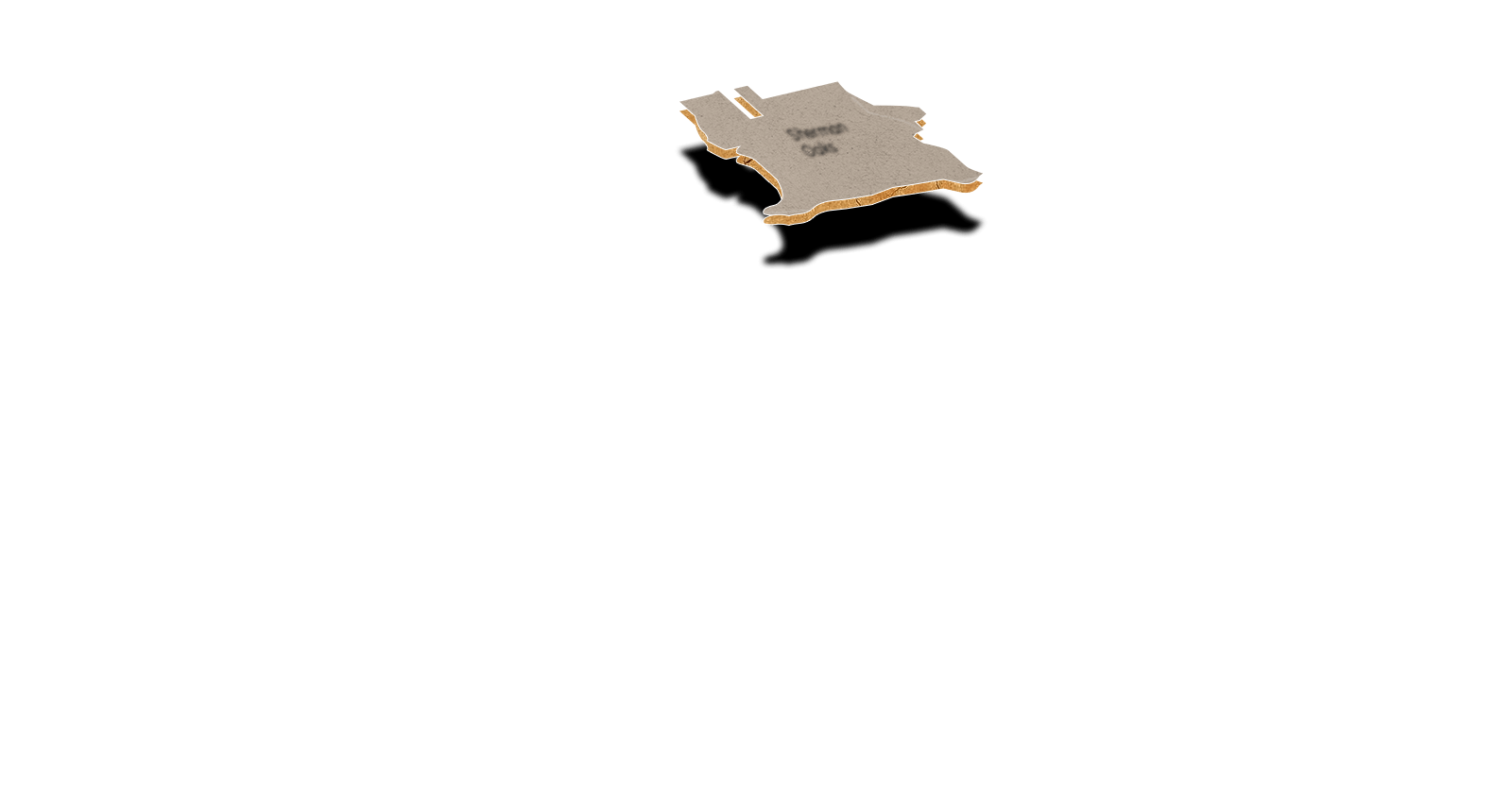 Studio
City Sunset Strip
Hollywood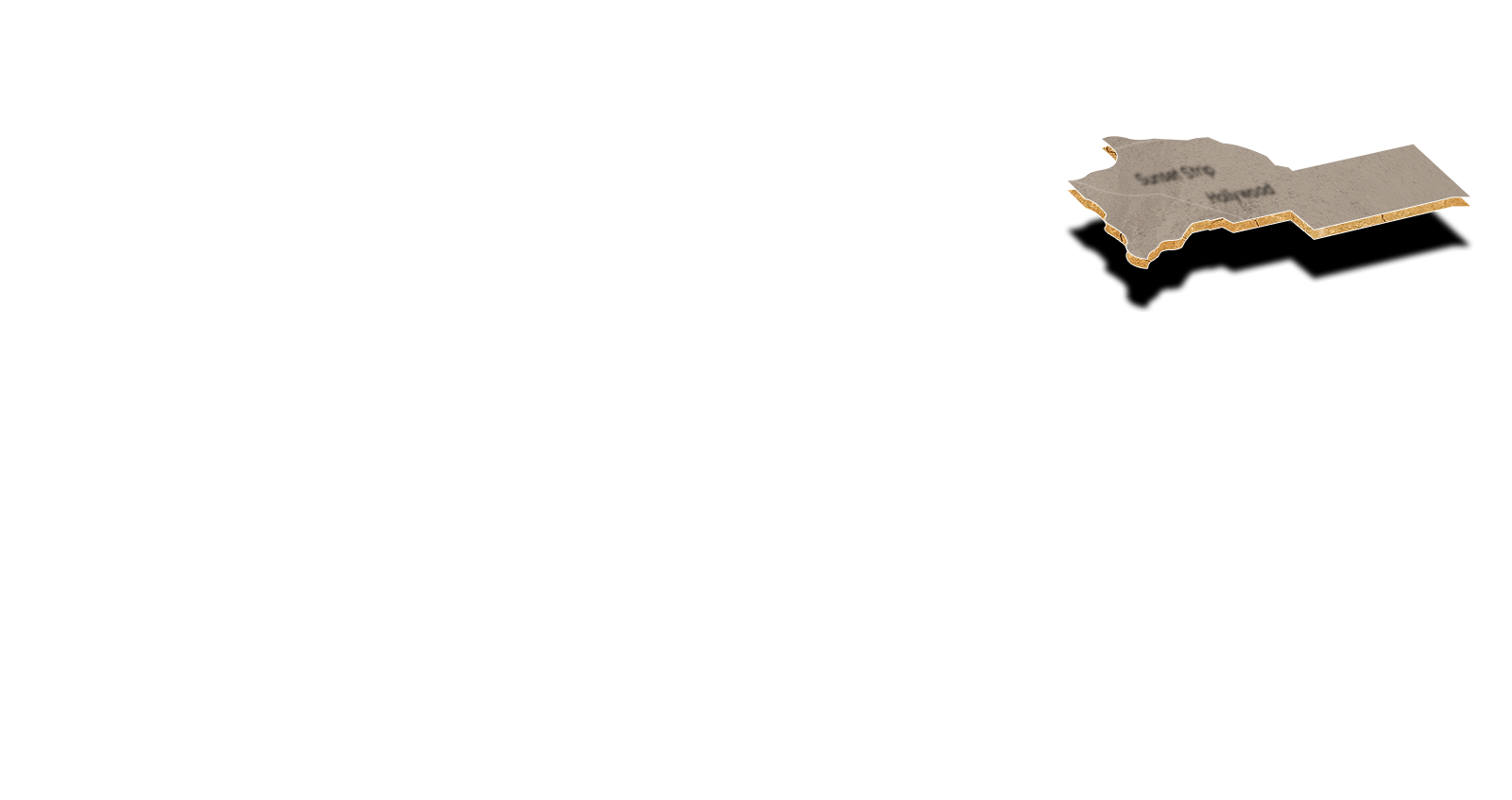 Tarzana West Hollywood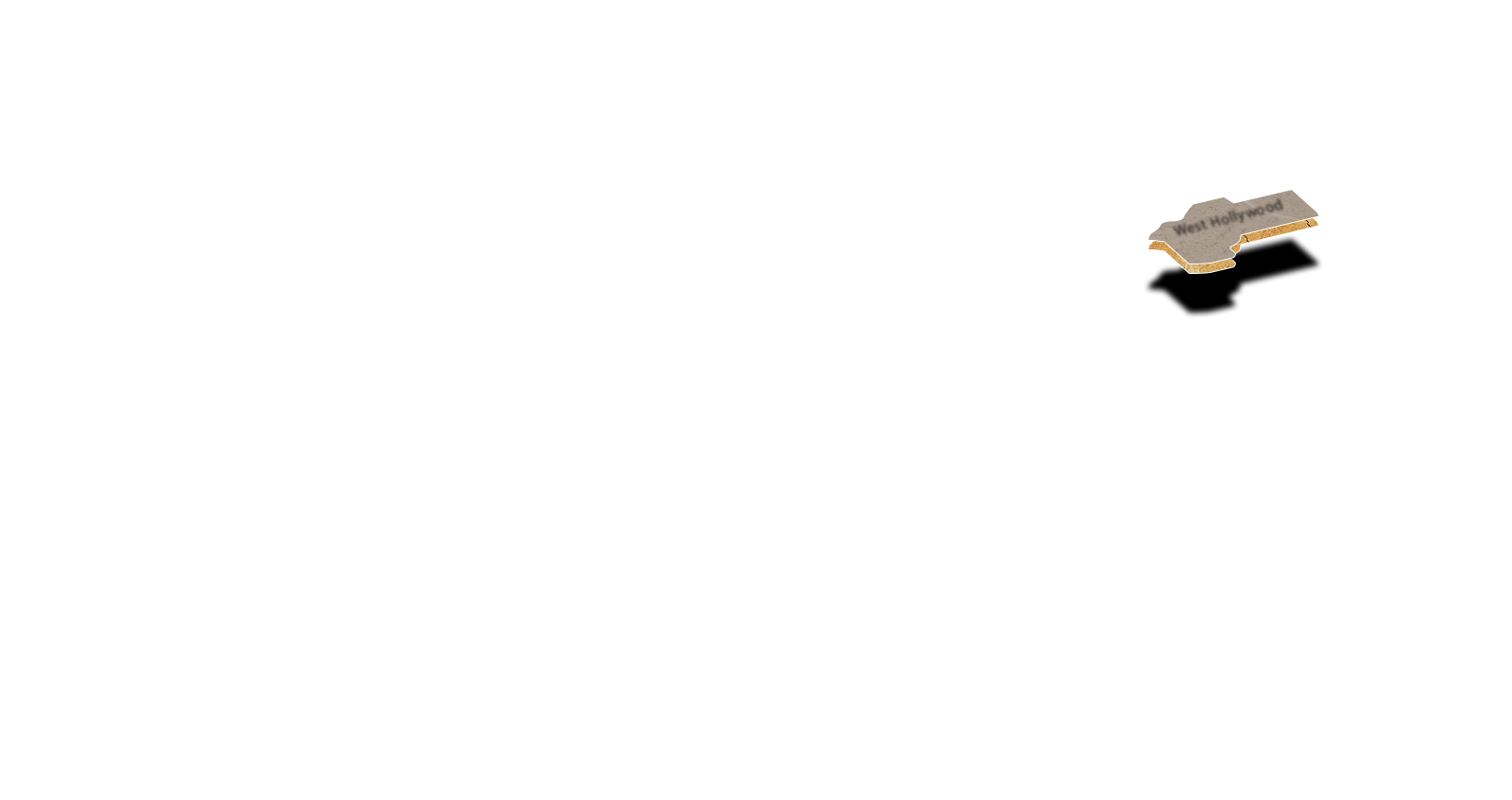 West LA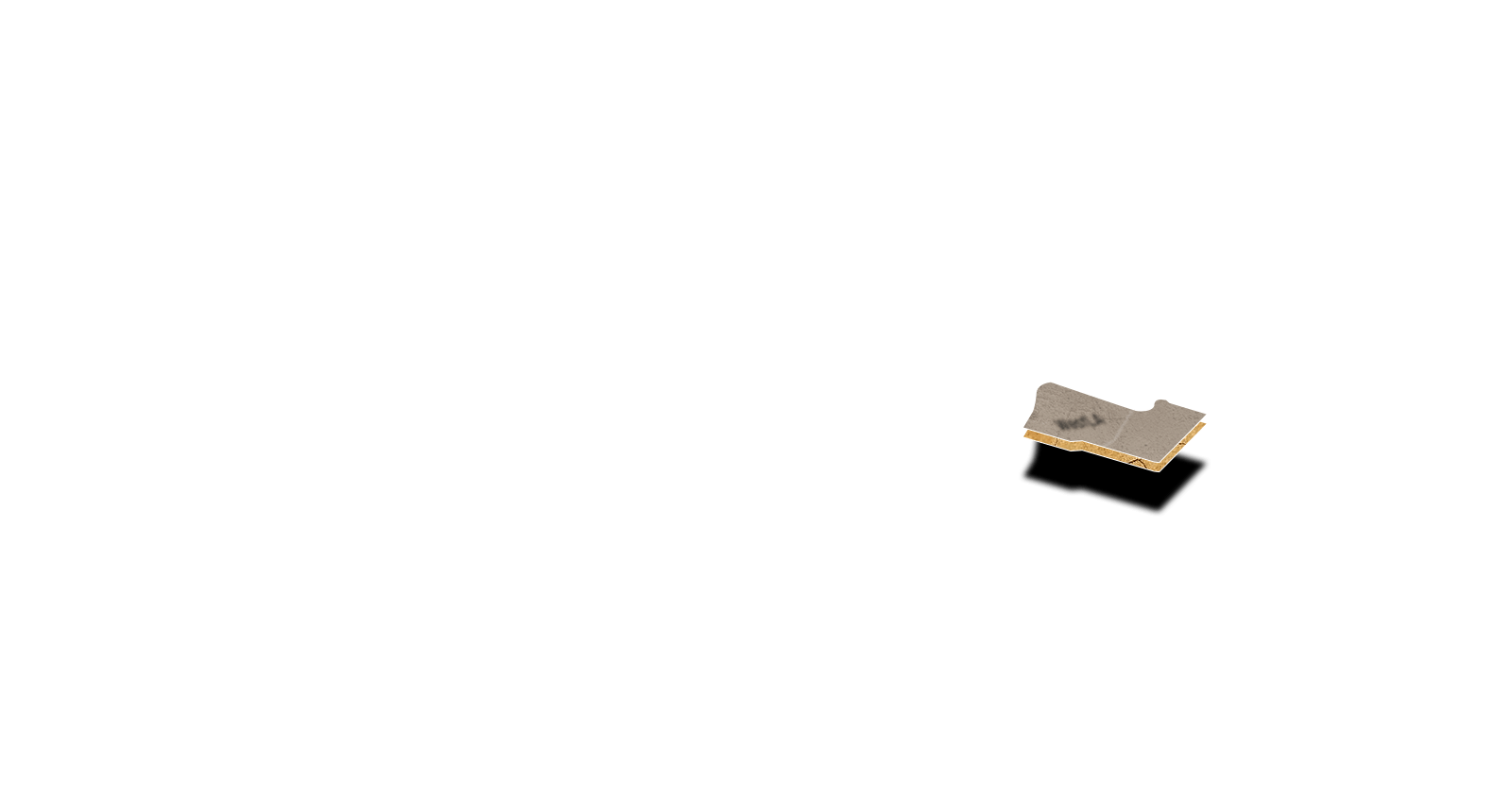 Westwood
Century
City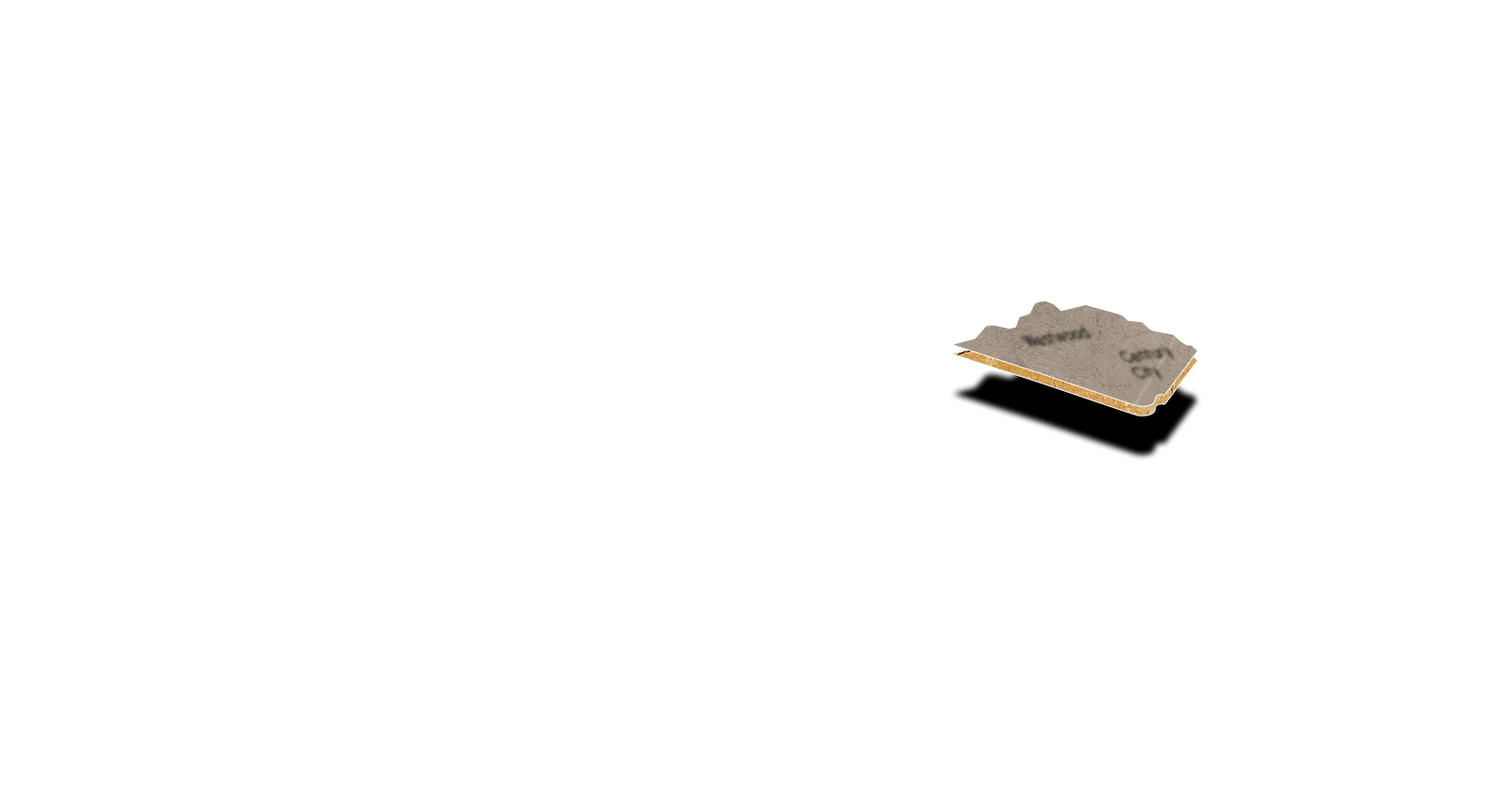 Topanga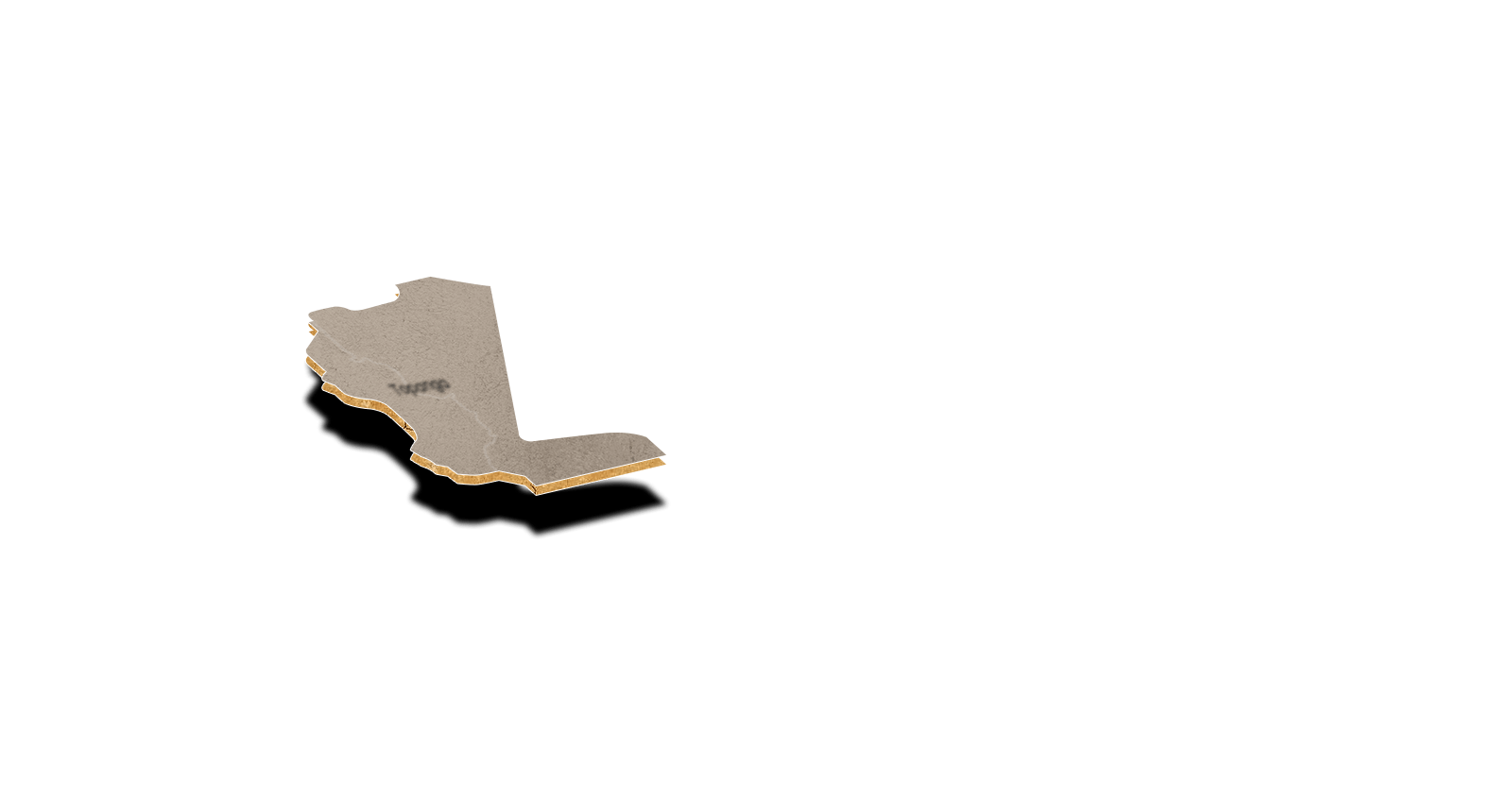 Venice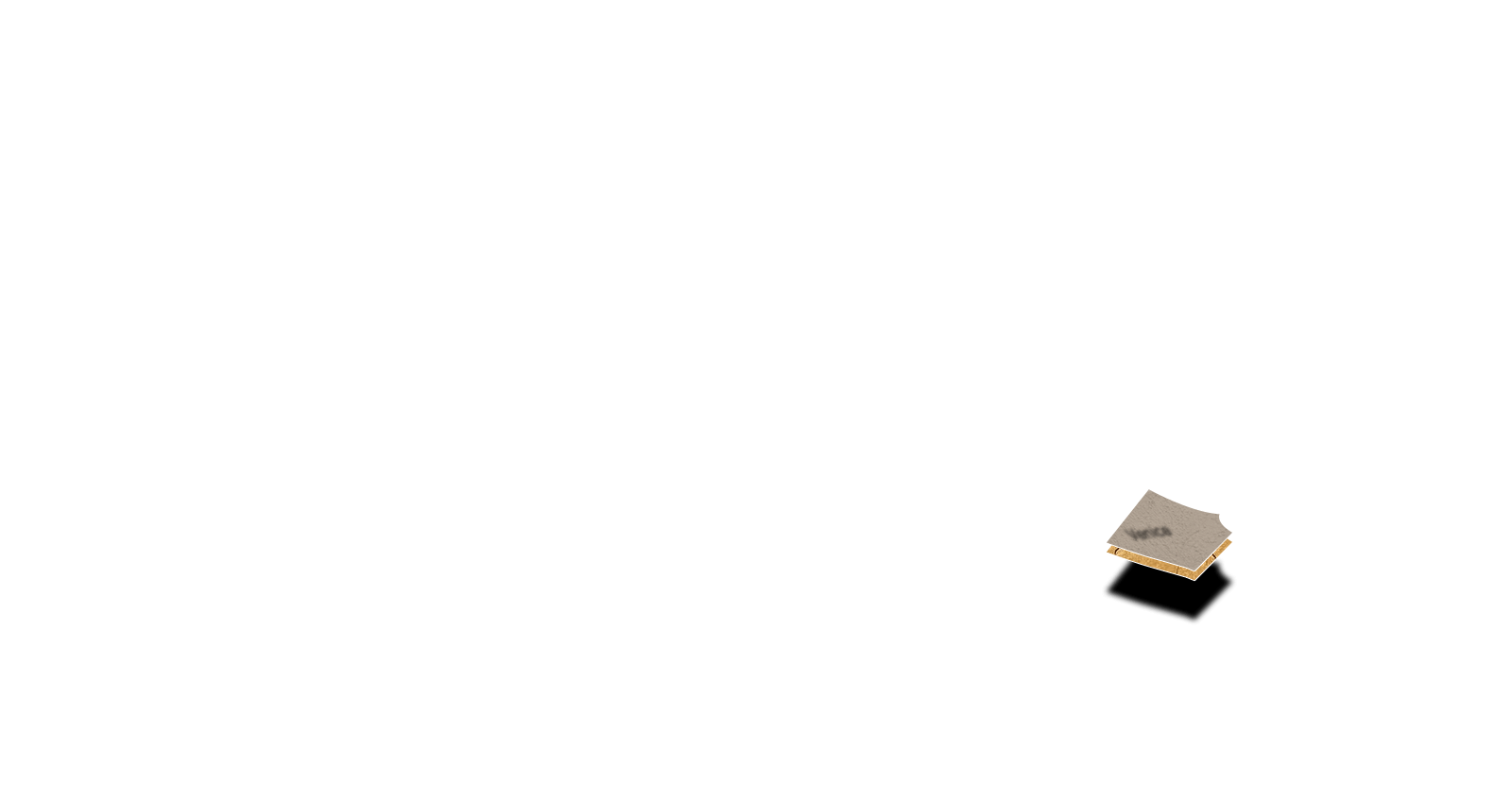 "Caroline has represented me on the purchase of several high end investment properties. She isa great agent… thorough, knowledgeable and resourceful, as well as pleasant and easy to work with, but, far more important in my opinion, she is an excellent negotiator. I am more than satisfied with her a..."
"As newcomers to the area, we needed a lot of help. Caroline introduced us to many areas and gave us so much useful information on neighborhoods, school districts, public and private schools that helped us decide where to live. She first found us a great lease, very fast. Later on we purchased a beau..."
"我对我们六年前Caroline帮我们找到的房⼦⾮常满意。Caroline是⼀位绝对值得信赖的房产中介。她不仅 有谦熟的业务知识和良好的谈判技巧,还有⼀颗热情善良的⼼。她有较强的语⾔沟通和表达能⼒,反应 敏捷,态度诚恳温和。跟..."
"When people think of real estate agents, they think about finding a house (if they're a buyer) or finding a buyer (if they're a seller). What they don't often think about is the enormous amount of work that follows in making the sale actually happen. When the inexperienced first-time buyer who..."
"I was looking to purchase a house in Beverly Hills and one of the most important issues for me was to work with an agent who was very familiar with that particular market and home values in that area, and Caroline was exactly that. As a first time home buyer I had many questions, Caroline was able t..."
"When I bought my house it was craziness, of nothing available and then multiple offers. She knew exactly how to get me in, navigate and negotiate and get my offer accepted. Once in Escrow there followed a series of unexpected issues, I had no idea! Caroline was fantastic, she was calm and resourcefu..."
"I can not recommend Caroline Fleck enough.. She handled the sale of our previous home, negotiating a high sales price with multiple offers, we were so impressed every step of the way. Then found us our dream home, through the ups and downs she handled everything with expertise . She is tireless, wor..."
"Nicola and I just wanted to send you a sincere thank you for your unflagging support throughout the protracted nine month search for our Los Angeles home. You were wonderful, so full of energy, relentlessly optimistic, and persevering —all with no attitude! We could not have asked for a more patie..."
"It is my privilege to write this reference letter for Caroline Fleck. Caroline was my realtor for the purchase of my first home. I began my search with Caroline in June of 2009 in a very competitive real-estate market. I can't imagine closing with any other agent; her personable nature combined wi..."
"Thank you Caroline! You sold my house way over asking price, and fast, and I was able to leaseback my house until I was ready to move, it made everything so easy , I am so happy with you and the outcome. Sherman Oaks"
Instagram Basic is not connected.
Stay updated on the latest listings in Los Angeles and follow me on Instagram