Main Content
Non Customized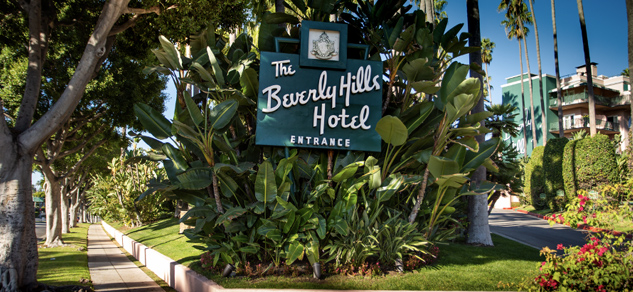 Synonymous with glitz, glamour and the golden age of film, Beverly Hills is world-renowned for its palm tree lined streets, pink palatial hotel adorning the most iconic corner of Sunset Boulevard, indulgent shopping, lavish mansions and iconic 90210 zip code. Home to more than 35,000 residents, many of whom have called this meticulously maintained community home for generations, the six square miles that comprise Beverly Hills has been a heavenly haven for the Hollywood set since Mary Pickford and Douglas Fairbanks purchased a sprawling 18-acre lot on Summit Drive in the 1918. Rich in history and historic buildings, this highly-desirable city offers a vast array of designer boutiques, award-winning restaurants and countless other lavish amenities.
Beverly Hills
Real Estate
Beverly Hills real estate, both commercial and residential, is among some of the most valuable in the world with average home prices starting at $6 million.

One of the safest neighborhoods in Los Angeles County, offering beautiful parks, exceptional walkability through not only the world famous shopping streets, but the exquisite residential streets. Beverly Hills also provides numerous education options including several public elementary and middle schools that were recently ranked as some of the best California schools in US News and World Report's K-8 ranking. Schools vary according to address. Visit the site, https://explorelausd.schoolmint.net/school-finder/home
Enter an address or zip code to access all public schools within the district.
For a list of excellent private schools within reasonable distance call Caroline for the list.