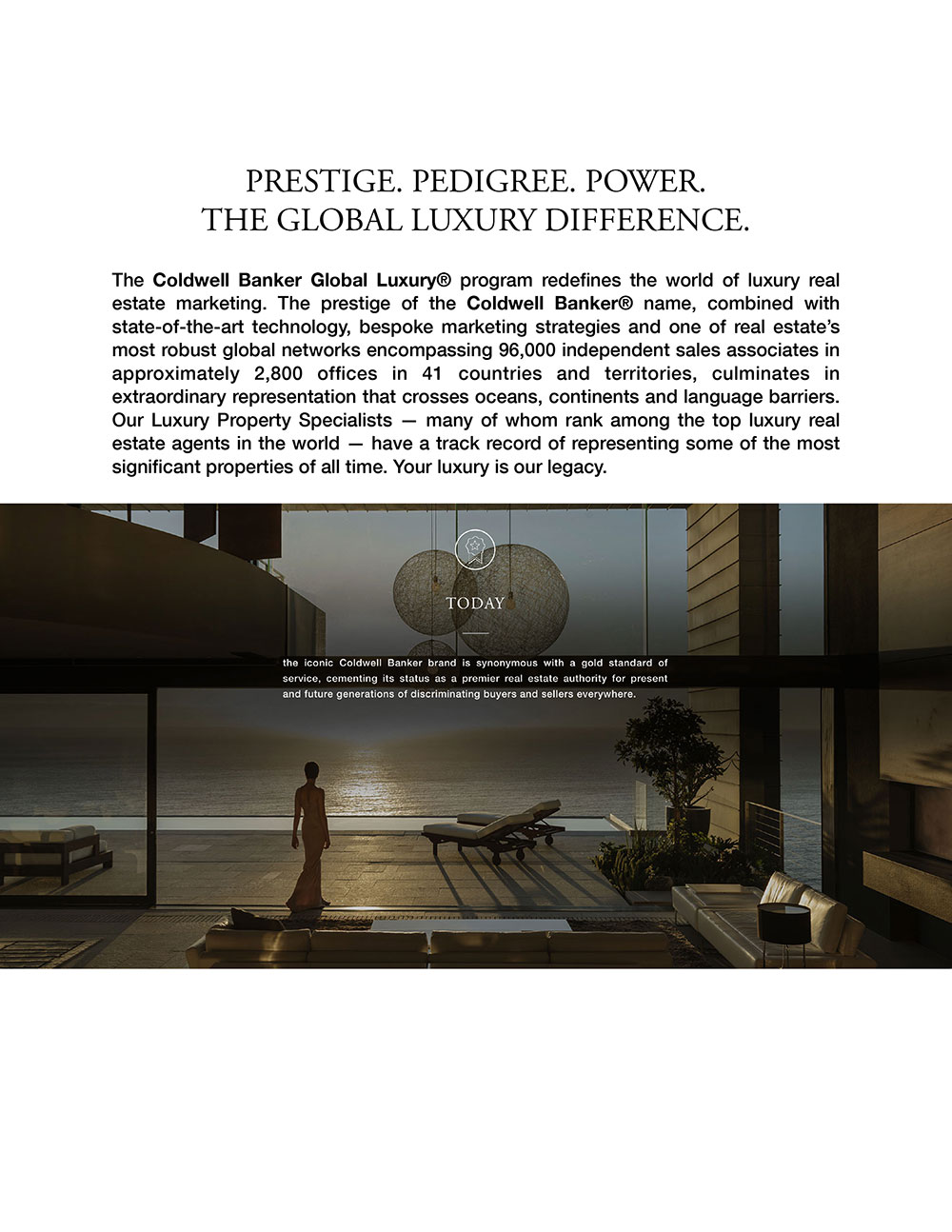 The Latest View of the
Global Luxury Market
Over the last decade, Coldwell Banker Global Luxury has watched closely as the luxury market has dramatically shifted from local to global. That is why we decided to consult with our affiliates from all four corners of the globe to give you an exclusive look inside the luxury real estate world in our first-ever Previews Luxury Market Report. Our hope is that this information will give you a clearer view of where the global market is currently, and where it could be moving…so you have the best intelligence to achieve your goals.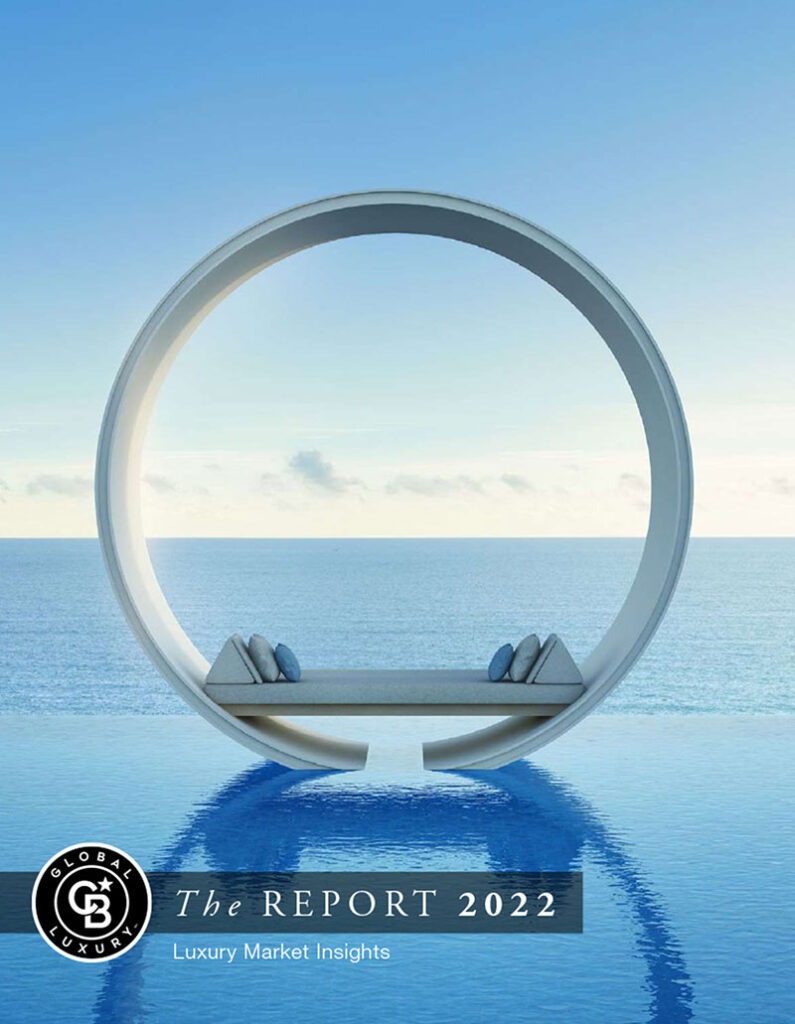 Click on the image to view 2022 report