Main Content
Non Customized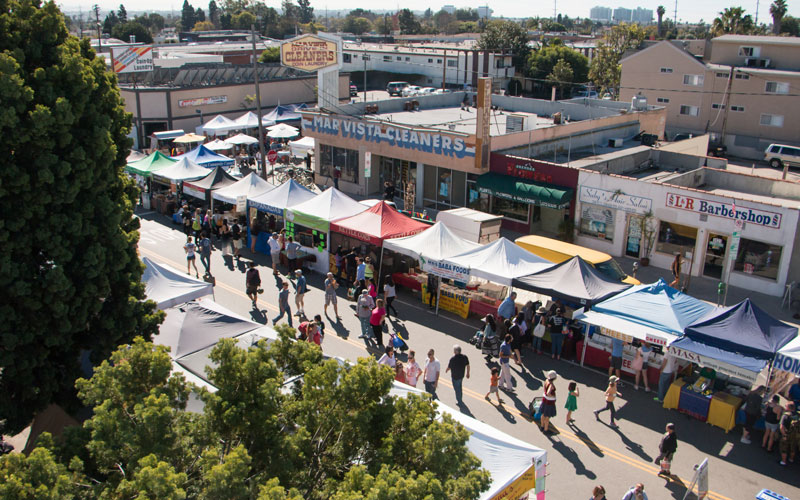 Mar Vista is nestled between Venice and Palms. A lovely walkable neighborhood with dog walks and parks. Considered and up and coming neighborhood. Palms is only 2 square miles of mostly residential homes and a central location making it a great spot to be.
Mar Vista – Palms
Real Estate
Homes start at around $1mil, go up as high as $5mil with the median house price just under $2mil, Condos start at around $400,000, go up to $1,500,000 with the median being $800,000.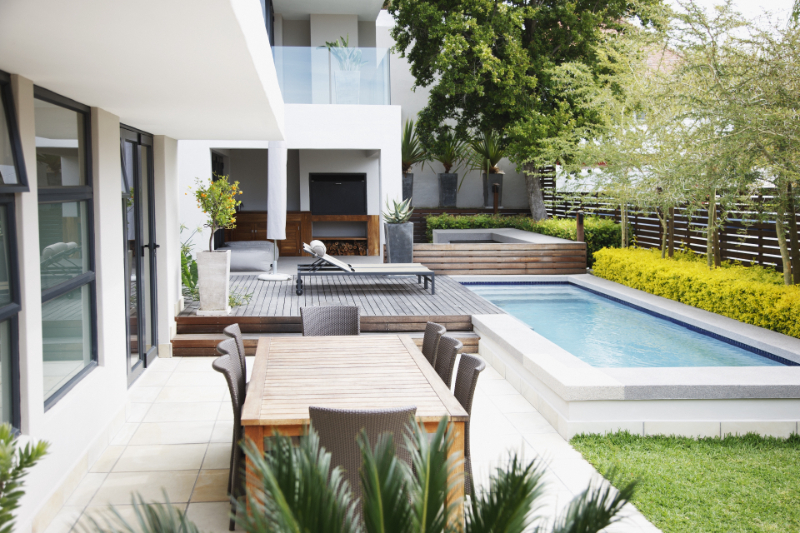 Mar Vista – Palms
Lifestyle
Suburban living but close to freeways for access anywhere
Schools vary according to address. Visit the site, https://explorelausd.schoolmint.net/school-finder/home
Enter an address or zip code to access all public schools within the district.
For a list of excellent private schools within reasonable distance call Caroline for the list.