Main Content
Non Customized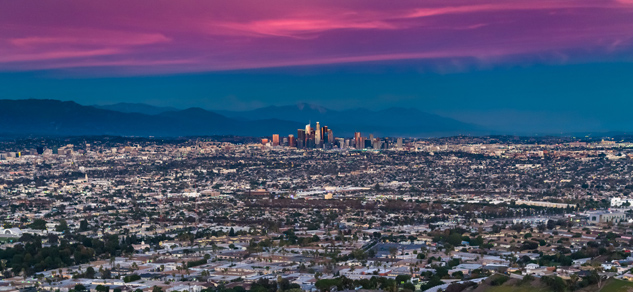 Culver City is home to many motion picture and television production studios. With walkable streets filled with wine bars, diverse restaurants and art galleries, Culver City located west of mid city has become increasingly popular with families and young professionals.
Culver city condos start at $400,000 and go up to $2mil. Single family residences start at around $800,000 and go up to around $4,500,000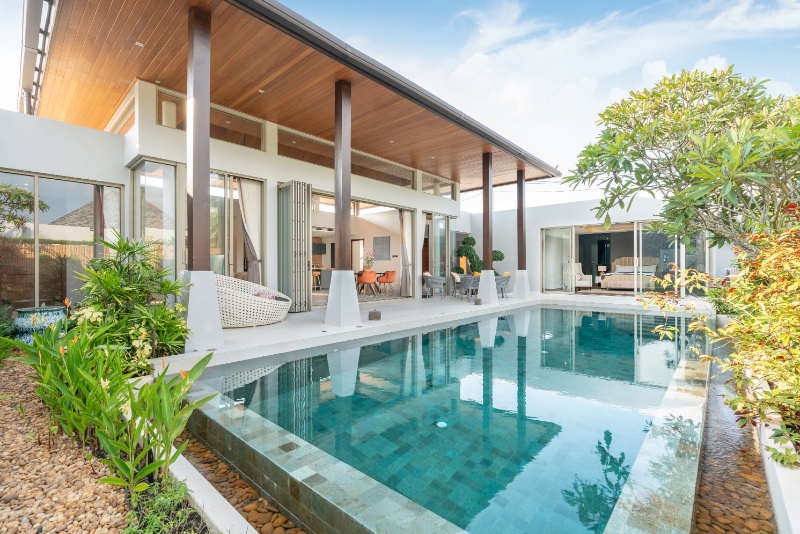 A cool neighborhood particularly popular with younger professionals with walkable strrts and lots to do, not far from the beach and freeway access.
Culver City Schools vary according to address. Visit the site, https://explorelausd.schoolmint.net/school-finder/home
Enter an address or zip code to access all public schools within the district.
For a list of excellent private schools within reasonable distance call Caroline for the list.