Main Content
Non Customized
About
Calabasas – Hidden Hills – Woodland Hills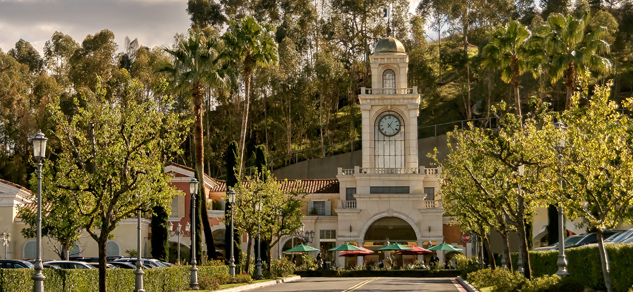 Woodland Hills
Woodland Hills in the deep valley, some of the hottest temperatures in the summer mean almost every home has a pool! Great schools and more affordable properties, close to shopping, restaurants and Topanga Mall and the Village shopping make it a highly desirable spot for young families, while still being within commutable driving distance to Los Angeles West side and downtown.
Hidden Hills
Hidden Hills. This is it's own city, with their own Mayor, utilizing the LA city services as it borders Woodland Hills. Hidden Hills is an exclusive enclave for celebrities, musicians, sports figures and those of high net worth.
Calabasas
Further in the Valley about 35 minute drive from Los Angeles, Calabasas is known for an abundance of newer elegant gated communities offering privacy and security. Young families move into Calabasas the area for a more relaxed lifestyle and the highly ranked public schools, this area has become a desirable alternative to living in the city. Once a bargain for real estate it is now a specific destination, with cafes, shops with many amenities close by without the congestion of traffic and parking in the city.
Calabasas – Hidden Hills – Woodland Hills
Real Estate
Woodland Hills
Lovely family homes with good sized back yards mostly with pools, ranging from $800,000 to $3mil, the median home being $1.4 mil.
Hidden Hills
Hidden Hills exclusive properties start around $3mil, average around $5mil and go up to about $18mil.
Behind gates these huge properties have acres of land, many are horse properties, and offer the ultimate in privacy, security and escape from the busy city. These large properties start at around
Calabasas
Values have risen considerably in the last 5 years in all three communities of Woodland Hills, Hidden Hills and Calabasas, they will continue to do so, these neighborhoods have become extremely desirable in their various price points for the same reason. More space, less traffic and amenities for the entire family, as well as the highly regarded public schools. Calabasas is comprised of many gated communities for security and exclusivity as well as townhomes, condos and single family residences of varying price points. The median home is around $1.8 mil, go all the way up to $13 mil, with the odd $35mil property!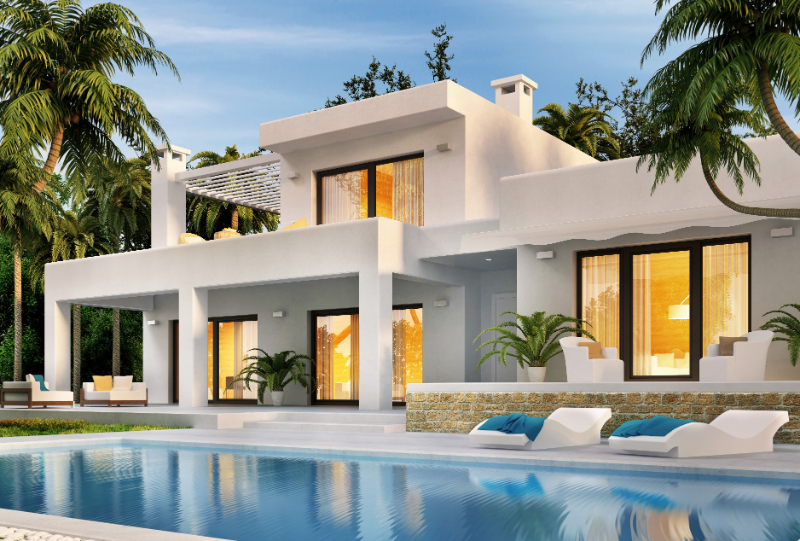 Calabasas – Hidden Hills – Woodland Hills
Lifestyle
Woodland Hills
A calmer alternative to the city, less dense population, more suburban feeling.
Hidden Hills
For the ultimate in private, exclusive and secluded lifestyle lay behinds these gates. Minutes drive from Calabasas and Woodland Hills.
Calabasas
Suburban gated communities with boutique cafes, restaurants and shops near by.
Schools vary according to address. Visit the site, https://explorelausd.schoolmint.net/school-finder/home
Enter an address or zip code to access all public schools within the district.
For a list of excellent private schools within reasonable distance call Caroline for the list.