Main Content
Non Customized
About
Westwood – Century City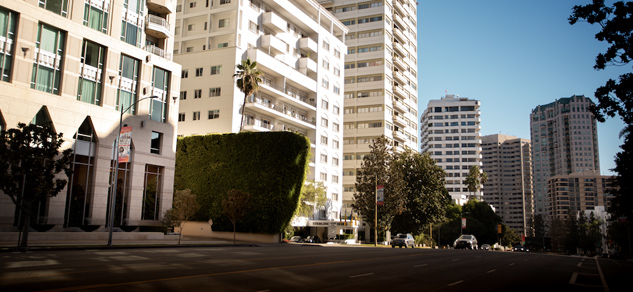 Westwood, some of the finest luxury high rise condominiums line Wilshire Blvd, Including the $47 mil penthouse owned by Candy Spelling in "The Century". All these are short distance from and the heart of Westwood with busy dining and shopping options, serving the world renowned hospital and university of UCLA.
Century City features the newly renovated stylish Westfield Shopping center with an abundance of luxury brands and diverse dining options.
Westwood – Century City
Real Estate
Westwood offers some of the most luxurious full service condo buildings along the Wilshire corridor. Behind the corridor are average size single family residences. Surrounding UCLA and Westwood village you will find an abundance of rental apartments. A wide choice of building living suited to a variety of ages. Century City offers exclusive gated condos and townhomes as well as single family homes on the encompassing streets around the mall and the high rise commercial buildings. Home to the Century Plaza Hotel.
The very central location, access to Beverly Hills, Hollywood and the freeways make Century City and Westwood desirable options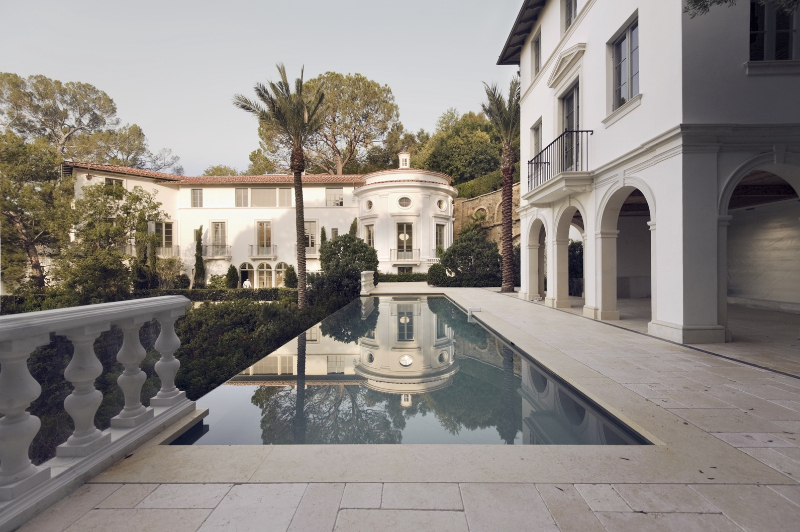 Westwood – Century City
Lifestyle
Condo living with close driving access to Beverly Hills, Hollywood and the freeways, walkable streets of Westwood great for college students, and Century City mall offers a choice of varying shops and eateries.
Schools vary according to address. Visit the site, https://explorelausd.schoolmint.net/school-finder/home
Enter an address or zip code to access all public schools within the district.
For a list of excellent private schools within reasonable distance call Caroline for the list.