Main Content
Non Customized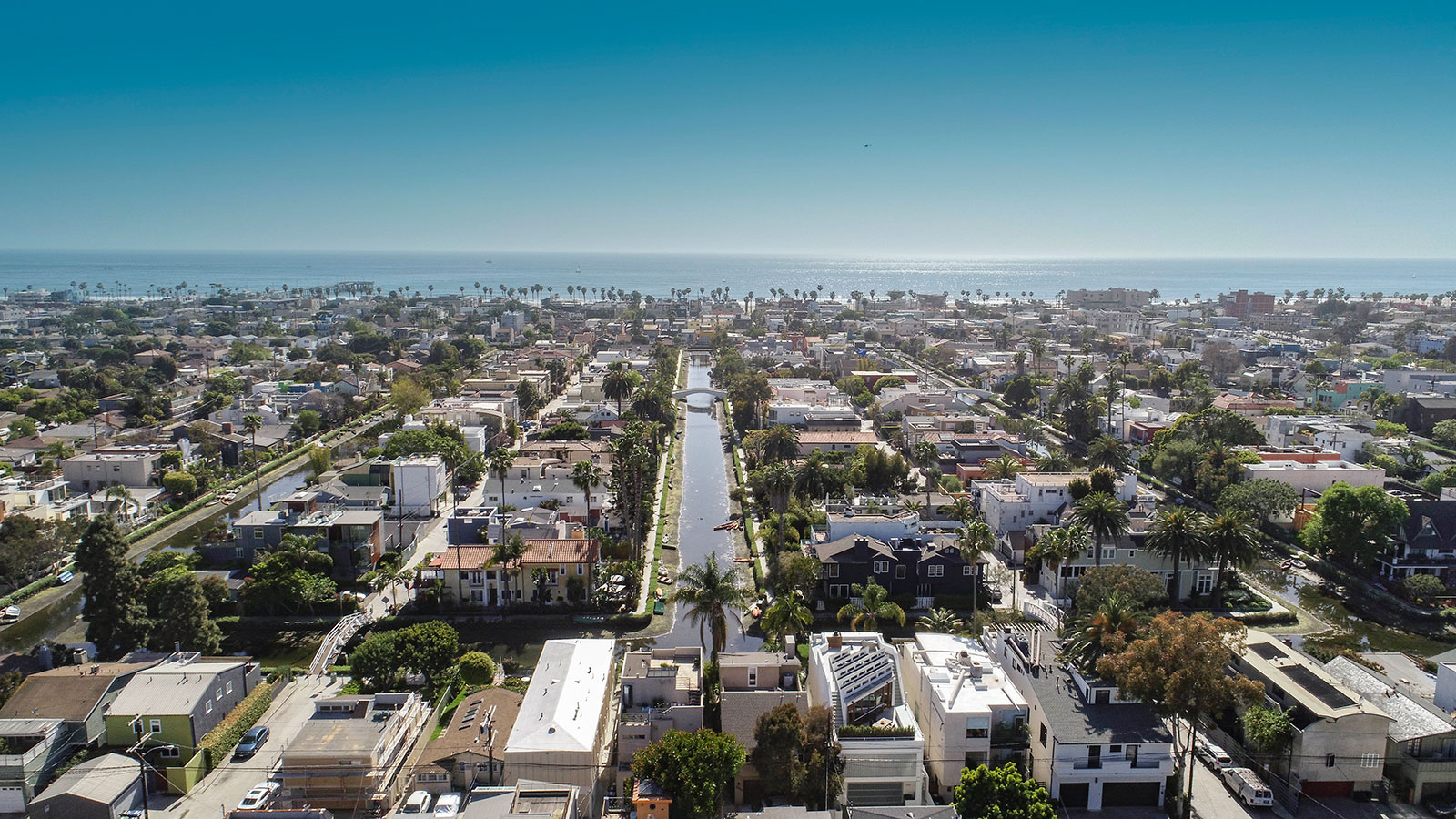 Venice Beach, three miles of stunning coastline and arguably some of the best surfing. The local favorite for catching waves is Breakwater Beach.
An eclectic mix of artists, musicians, families, locals and transplants from all walks-of-life come together to experience this urban beachside.
Developed in 1905 by Abbot Kinney, his intent was that it become a world wide vacation destination. Although it didn't quite become that, he created history anyway, with the now world famous lively beachfront and the Venice Broadwalk, filled with buskers of every type entertaining tourists and locals alike, cafes and bars, and of course Muscle Beach Gym, an outdoor weight room where bodybuilders come to work out and show off. Legends like Arnold Schwarzenegger and Lou Ferrigno have pumped iron here. Want to work out there? Day passes are available. Or just sit and watch.
A quieter picturesque spot, are the Venice Canals. Abbot Kinney created man made canals complete with walk bridges and ducks to feed, lined with valuable homes. The "cool" shopping Abbot Kinney Blvd named after the man himself, trendy, fun, eclectic shops and cafes, galleries, and restaurants.
The Venice Canals, homes on the beach, and those close to Abbott Kinney all are very valuable real estate, from beach cottages to contemporary newer builds, but don't expect large lots, this is an urban beach area and very populated!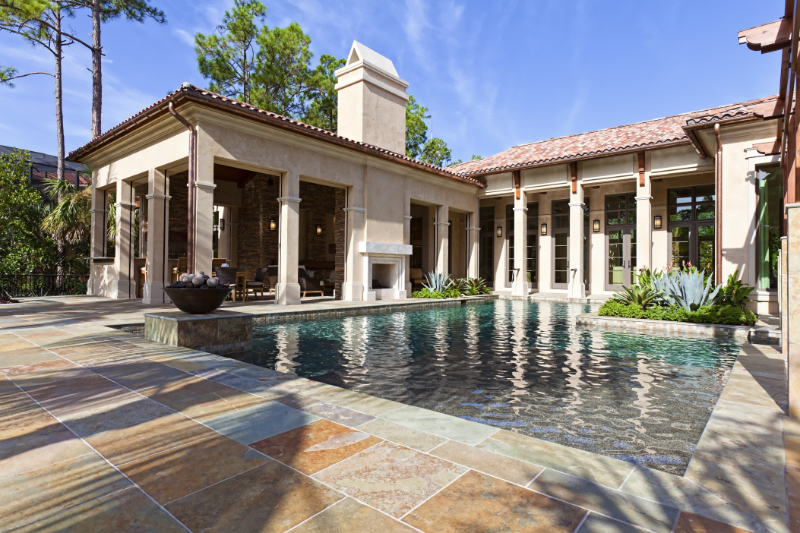 Tourists are in abundance, street life fun and active, beach is busy, perfect for walking, surfing, rollerblading, biking and people watching. Stroll Abbot Kinney, visit Rose Café and other bussing bars for cocktails and food.
Venice schools vary according to address. Visit the site, https://explorelausd.schoolmint.net/school-finder/home
Enter an address or zip code to access all public schools within the district.
For a list of excellent private schools within reasonable distance call Caroline for the list.