Main Content
Non Customized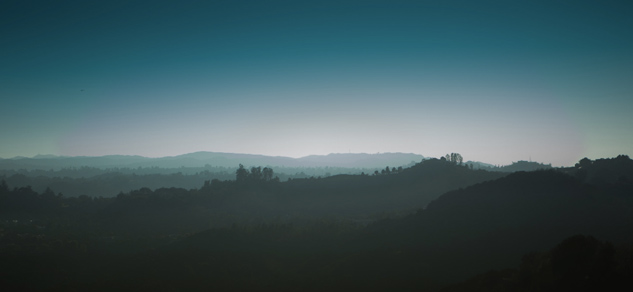 Unlike any other community, Topanga is the largest wilderness area within a city limit in the US. The ultimate in bohemian living it is only accessible by one 12 mile route of Topanga Canyon Blvd. Family owned business's are scattered through the Canyon, cafes, dive bars, art galleries and spiritual centers make Topanga Canyon desirable for all creative types to call home.
Rustic homes are scattered in the hills and Canyon of Topanga. Starting at just under $1mil, the median home is around $1.8 mil with a couple of impressive properties selling for above $3mil.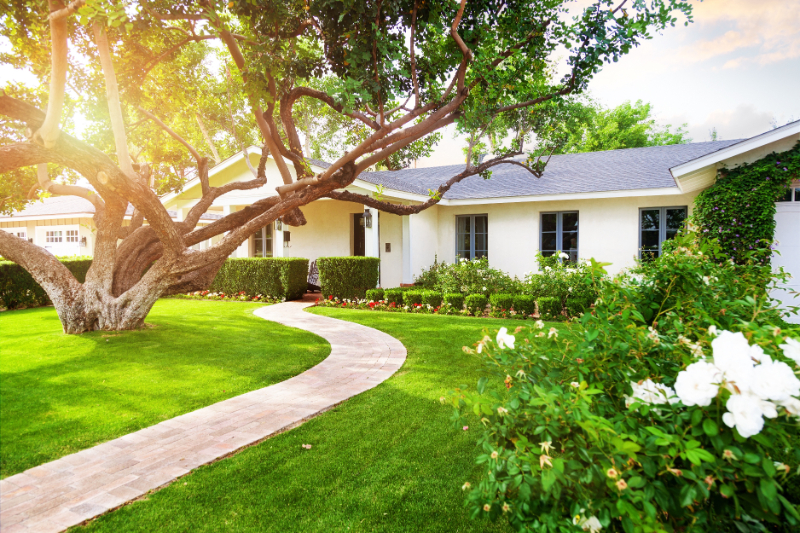 For those wanting to avoid typical city or suburban life, this rustic canyon has charm and character, you can hike, ride horses or be at the beach in no time.
Topanga schools vary according to address. Visit the site, https://explorelausd.schoolmint.net/school-finder/home
Enter an address or zip code to access all public schools within the district.
For a list of excellent private schools within reasonable distance call Caroline for the list.