Main Content
Non Customized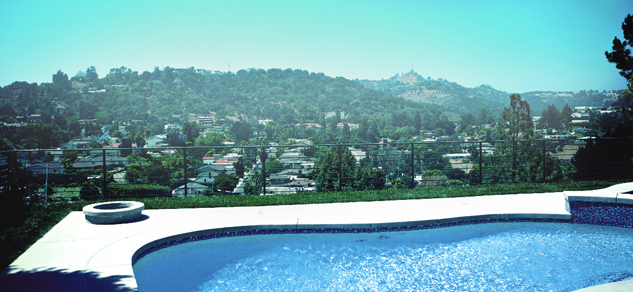 As its name suggests, Studio City is home to many of Los Angeles' famed film and television studios, making it a convenient and highly desirable alternative to the more congested and pricier Westside. Mulholland Boulevard carves a border atop the Santa Monica Mountain range between Studio City and the knolls of Hollywood and Beverly Hills. This convenient proximity to East and West side studios further enhances Studio City's "hot spot" status as the area to buy for up-and-coming celebrities and studio executives. Laurel Canyon Boulevard, which cuts through Studio City, offers an easy passage to the heart of the Sunset Strip and all the dreams that Hollywood has to offer. For those who desire the privacy, elegancy and stately manors akin to Bel Air properties, Fryman Canyon offers a couple of expansive gated estates for a fraction of the cost
There are many prestigious homes of varying price points, some set on spectacular view lots, other more modest family homes, Studio City also offers luxurious condos for the first time buyers and renters, and very popular with families, due to wonderful social amenities and lifestyle.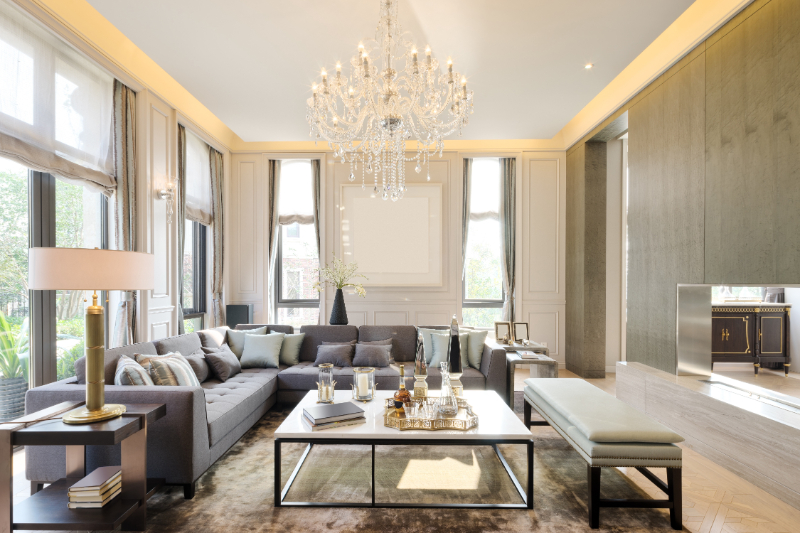 The social center of Studio City is Ventura Boulevard with its trendy shops, one-of-a-kind eateries and charming Sunday Farmer's Market.
Part of the San Fernando Valley, Studio City is also known for its natural beauty with numerous family-friendly parks and hiking trails that boast some of the most spectacular sweeping views of the city.
Studio City also offers numerous highly-ranked public and private school options. . Schools vary according to address. Visit the site, https://explorelausd.schoolmint.net/school-finder/home
Enter an address or zip code to access all public schools within the district.
For a list of excellent private schools within reasonable distance call Caroline for the list.