Main Content
Non Customized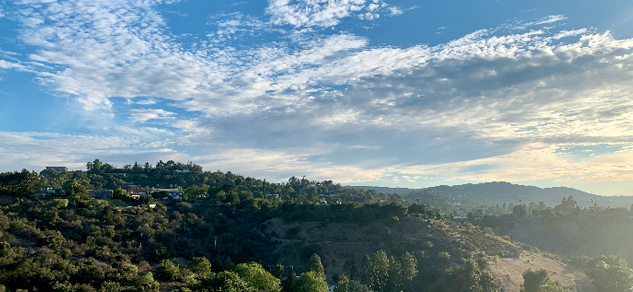 Located in the San Fernando Valley, Sherman Oaks is one for the most centrally located neighborhoods in the Valley. With famed Mulholland Boulevard separating it from Bel Air and Beverly Hills, Sherman Oaks is the ideal location for those want to enjoy the offerings of the Westside, while purchasing more affordable real estate. Many buyers unable or unwilling to pay the more expensive price tags over the hill, have discovered far better values, larger homes and more spacious lots in Sherman Oaks. Peaceful family neighborhoods are found nestled in the hills with many boasting spectacular Valley views. Ventura Boulevard is the lifeline of the area separating the hills from the flats and offering trendy restaurants, cafes and boutiques. From hip haunts to quiet enclaves, Sherman Oaks appeals to both families and young adults alike.
The Valley has become increasingly popular, new construction of larger homes on good sized lots are now very much in demand throughout Sherman Oaks, the amenities available have become especially irresistible to families. Apartment and condo living also allows for younger or first time buyers to enter the market.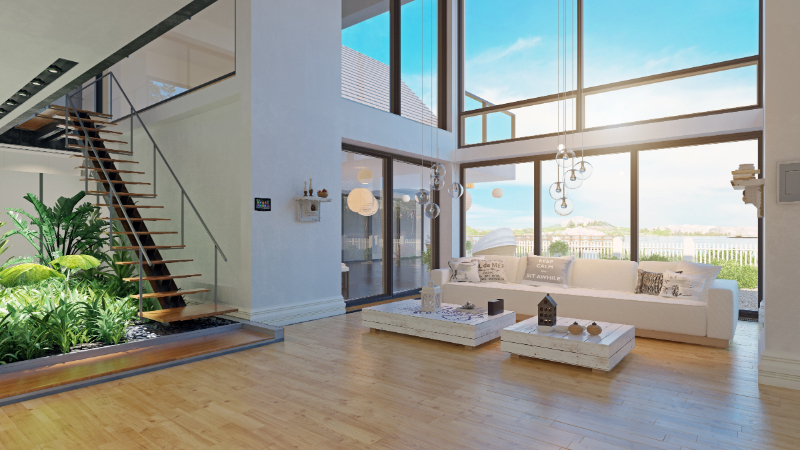 Full of convenient shops, cafes, bars and restaurants ideal, home to the Fashion Square mall and the Galleria, lots to do for those of all ages especially families. Walk along the LA River and a short commute to the west side.
Sherman Oaks also offers numerous highly-ranked public and private school options. Schools vary according to address. Visit the site, https://explorelausd.schoolmint.net/school-finder/home
Enter an address or zip code to access all public schools within the district.
For a list of excellent private schools within reasonable distance call Caroline for the list.