Main Content
Non Customized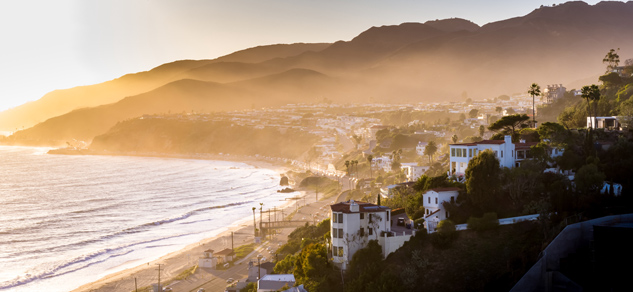 Luxurious oceanfront living. Malibu offers peace, calm and privacy with some of the best ocean and mountain views in California. High profile individuals and real estate investors who want to be away from the limelight chose Malibu… an escape from city life, laid backyet only a 50-minute drive from Downtown LA and LA International Airport. There is only one main thoroughfare: the Pacific Coast Highway, or you are able to cross through the Santa Monica Mountains through the canyons into the Valley.
Valuable ocean front properties line the 21 miles of coastline along Pacific Coast Highway. Homes with large lots and views sit on the bluffs, and secluded horse properties or spacious private lots or views are scattered in the Malibu hills.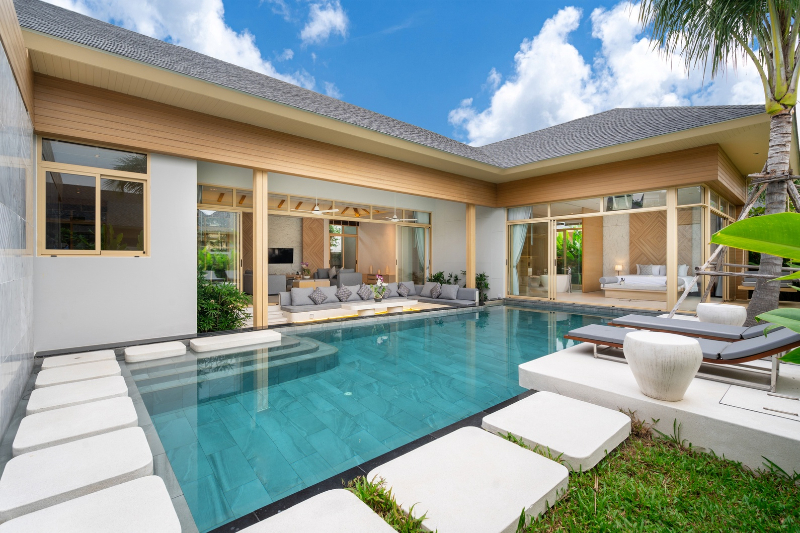 Casual but exclusive elegant beach vibe. Surfing, hiking, and horse riding are popular pastimes of local residents as well as dining in elite ocean view restaurants and strolling through Malibu Country Mart and other exclusive spots to shop.
Malibu Schools vary according to address. Visit the site, https://explorelausd.schoolmint.net/school-finder/home
Enter an address or zip code to access all public schools within the district.
For a list of excellent private schools within reasonable distance call Caroline for the list.