Main Content
Non Customized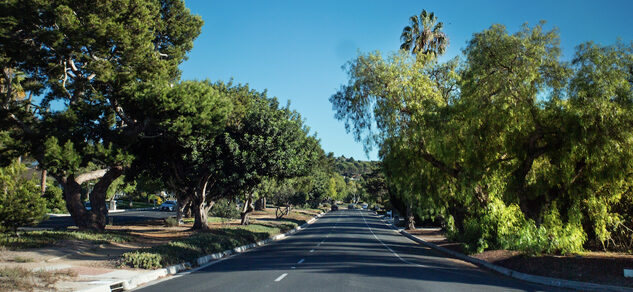 Considered the heart and soul of the Westside by many, Brentwood possesses the same level of prestige as Beverly Hills and Bel Air while fostering a more relaxed and informal ambiance. With a vast array of living options from modest single- family dwellings, to condominiums, to spectacular multi-million dollar estates hidden behind majestic hedges and private gated entrances, Brentwood is a tight knit community with much to offer families and young professionals alike. Just minutes from beautiful Santa Monica beach, spectacular hiking, world-class art at The Getty Center and incredible shopping and dining, Brentwood's close proximity to the 405 freeway also provides easy access to variety of hot spots throughout Los Angeles. San Vicente Boulevard, the major artery running through the community, features hip and trendy outdoor eateries and juice bars, as well as some of the Los Angeles' most popular and enduring fine dining
Many choices of living, apartments, condos and beautiful family homes available, popular due to its convenient central location and its lovely village street lined with shops and boutiques.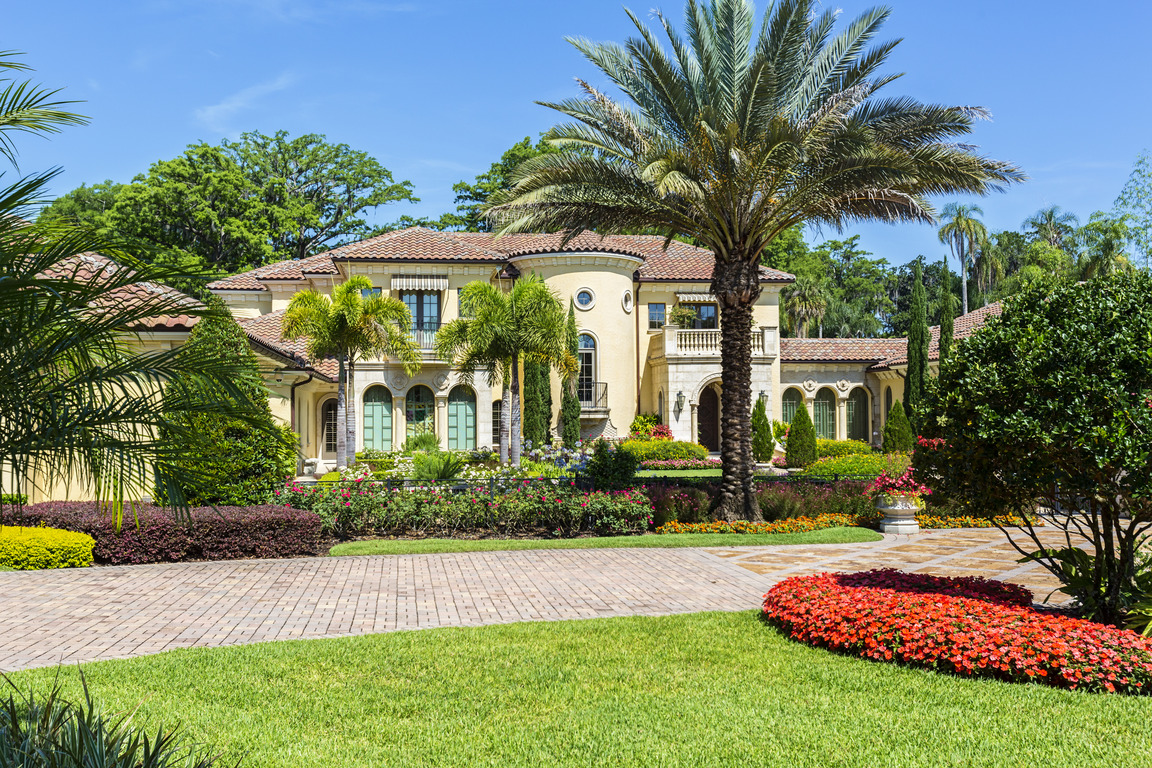 Many wonderful eating establishments, Farmers market on the weekend and the buzzing street life due to its walkability. Brentwood also offers some of the best options in education, boasting highly-ranked public and private schools within its borders. Schools vary according to address. Visit the site, https://explorelausd.schoolmint.net/school-finder/home
Enter an address or zip code to access all public schools within the district.
For a list of excellent private schools within reasonable distance call Caroline for the list.